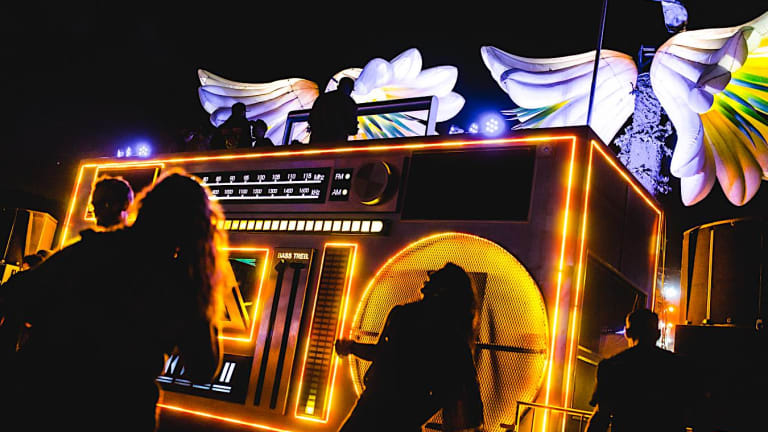 Nocturnal Wonderland Announces Stage by Stage Lineup
The stage lineups for both days have been officially announced for Nocturnal Wonderland 2018.
It is never too late for a little pre-festival stage planning. Even though the set times are not out yet, headliners can still take note of where each artist will play and can form an idea of where they will spend most of their time in Wonderland. So far, four stages have been announced with lineups for both days. Take a peep down below at all the stages to see where your Wonderland journey will begin. Let the world know where you will be by using the #Nocturnal2018. 
1.) Labyrinth
2.) BoomBox Art Cart
3.) Wolves' Den
4.) Sunken Garden
Ticket Link: https://www.nocturnalwonderland.com/tickets/
Connect with Nocturnal Wonderland: