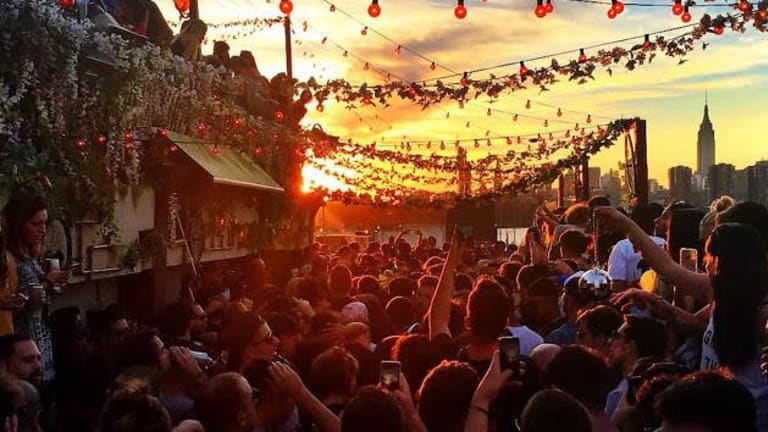 EDM.com x Good Looks Collective - NYC Showcase Competition
We're bringing Mosie and Julius Jetson to the Output Rooftop. Enter today to win one of the three opening slots!
EDM.com and Good Looks Collective are giving back to the community this fall and hosting a competition to play the rooftop at Output in Brooklyn, NY on September 27. Three contest winners will play alongside Mosie and Julius Jetson at one of the top venues in the world.
To enter, send over your music and press photos to submissions@edm.com by midnight EST on Sunday, September 16. From there, we will select the top 10 finalists for fans to vote on. You can also grab your free tickets here! Keep an eye out for the voting to commence here on the as well. 
Mosie is a Boston-based electronic RnB duo consisting of Jesse LeVines and Aidan Brody. They self-describe their sound as a Bratwurst Bump (yes you read that correctly) - a bold sound with a hip-hop backbone, rich synths, crisp vocals, and guitar licks filling in the spaces. They released their studio album, Tangerine, to critical acclaim earlier this year. 
Julius Jetson hails from Washington, DC, and combines classic Chicago house music with raw, heavy-hitting gangsta rap to create a vibe that is simultaneously classic and cutting edge. He was named one of Complex's "Top Ten Producers To Watch This Year" and has received support from David Guetta, The Chainsmokers, Justin Martin, Felix Cartel, Malaa, and more.