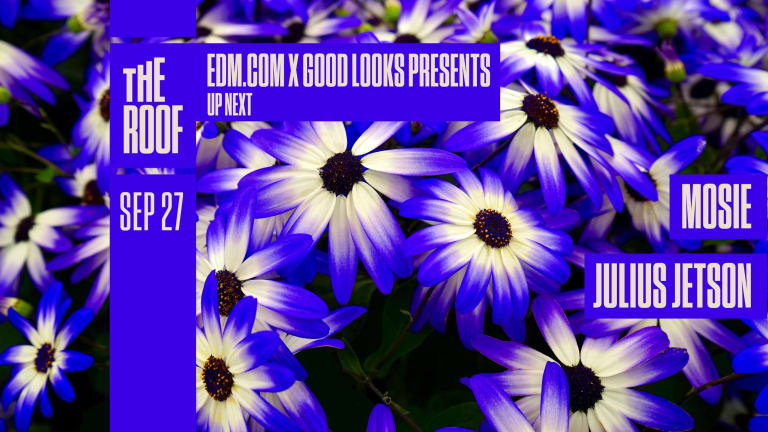 EDM.com x Good Looks Collective Showcase - Winners Announced
Are you ready for Thursday?!
The votes are in, and we have our winners for the EDM.com x Good Looks Collective NYC Showcase on the Output Rooftop in Brooklyn, NY. The winners have the pleasure of performing with headliners Mosie and Julius Jetson. Be sure to come out for the free show this Thursday, September 27, and RSVP here! 
We had so many good entries, we chose the top 4 instead of the top 3! The top 4 voted artists are, XCRPT, PoolHaus, Jake Simon, and Jackal Jyve. 
XCRPT
Hailing from the heart of NYC, XCRPT has been influenced by everything from classical composers to electronic innovators. His first single, You, hit #1 on Beatport's charts within days - clearly indicative of his talent. He has played clubs across NYC - from Lavo to Brooklyn Hangar, and festivals such as EDC and Electric Zoo. 
Jake Simon
PoolHaus
Hailing from Philly and New York, Devin and Sean have a strong network in NYC. Both graduated in 2017 from Trinity College before moving to the City, and have been DJ'ing for ~five years, the past year under the name Poolhaus. 
Jackal Jyve
Jackal Jyve is a New Jersey native who mixes house, funk, Jersey-club, and disco together. Having already taken the stage at Mysterland USA and BangOn Elements, Jackal Jyve is ready to take on Brooklyn and get the people JYVING!