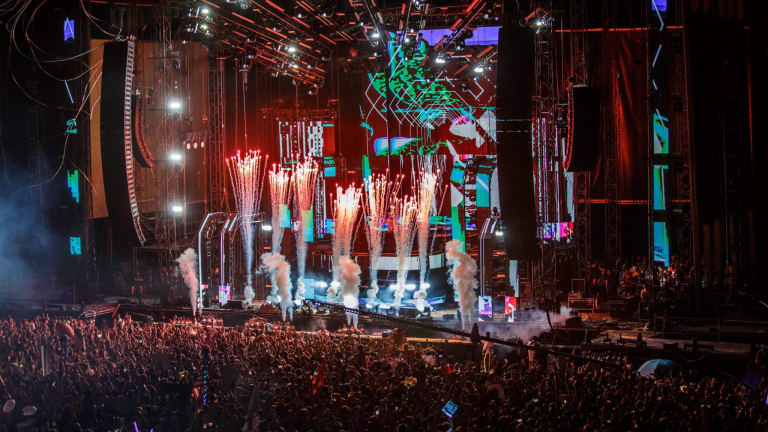 Paradiso Launches New App With Set Times
Paradiso creates a new mobile application that is completely redesigned for the upcoming installment of Paradiso.
Set time has finally arrived and just in time for Paradiso Festival, which is soon to commence in a matter of days. USC Events gave the Paradiso application a huge facelift and its ready to be downloaded and explored. The application can be downloaded via App Store or Google Play. Such features within the application include schedule making, festival information, different activities that will be going on throughout the weekend, and plenty more. Citizens of Paradiso the time is nearing, so don't waste another second and download the application to start your journey right now. See you all at The Gorge. 
App Store: https://itunes.apple.com/us/app/paradiso
Google Play: https://play.google.com/store/apps
Connect with Paradiso: