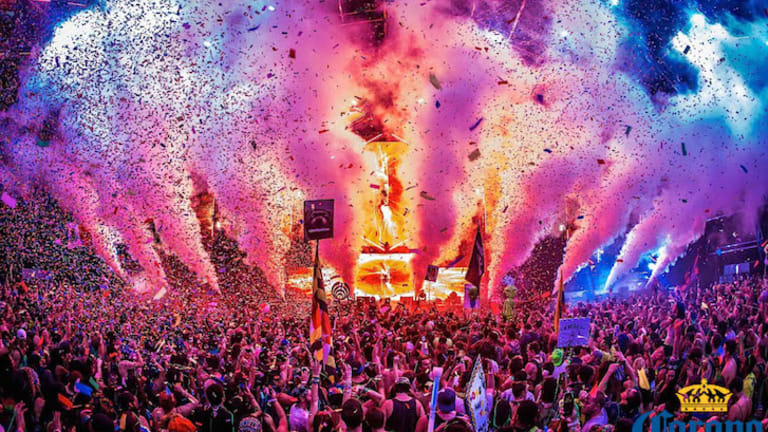 Pasquale Rotella to Announce EDC Las Vegas 2019 Lineup on Night Owl Radio
At long last, this year's EDC Las Vegas lineup will be revealed.
Insomniac has kept the EDM world waiting longer than usual for the EDC Las Vegas lineup this year. The company's founder, Pasquale Rotella, will finally unveil the 2019 roster in the episode of Night Owl Radio airing tonight on the SiriusXM channel 170, Insomniac Radio.
Rotella will reveal the 200+ headliner lineup via a series of mini mixes. Over the course of each "lineup by stage reveal," he will also shed light on other details surrounding the festival, which is now approaching its 23rd year.
Rotella founded Insomniac in 1994; the inception of the brand was a weekly SoCal warehouse rave. EDC Las Vegas - the flagship festival of the Electric Daisy Carnival concept which originated in 1997 - has taken place annually since 2011 on the Las Vegas Motor Speedway in Nevada.
Tonight's episode of Night Owl Radio will air at 6:00 PM PST / 9:00 PM EST tonight, March 26th. The 2019 edition of EDC Las Vegas will run from May 17th-18th.
FOLLOW EDC LAS VEGAS:
Facebook: facebook.com/electricdaisycarnival
Twitter: twitter.com/EDC_LasVegas
Instagram: instagram.com/edc_lasvegas