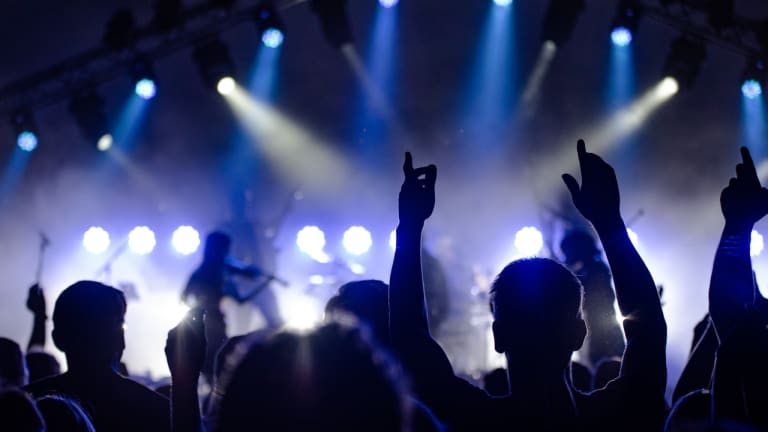 Reading Festival Turned Feces and Urine into Electricity
Reading Festival surely made the most out of a shitty situation.
Reading Festival let nothing go to waste (pun intended) as they revealed that the human excrement from the festival bathrooms would be used to create energy. You may ask yourself how urine and feces can power a home, but it has been explained that the gases the waste creates can be transformed into renewable energy.
In a quote from Energy Live News gathered by Your EDM, an operations team member from the commercial sector spoke on the logistics behind the process and how unwanted items can make the extraction tricky. In his own words: 
"Festival loos are infamous for their pong but it's amazing to see what else people flush down there each year. We've previously had to drag out tents, sleeping bags and foil blankets, along with smaller items like mobile phones, beer cans and clothes so they don't clog up our machines."

"We're therefore urging festival-goers to only put the three Ps down the loos – pee, poo and paper – and not to flush any other objects or rubbish down there."
Before the festival kicked off, they estimated that over 198,000 gallons of waste would be collected over the weekend.
Reading Festival took place August 23rd-25th at Richfield Avenue in Reading in the United Kingdom. 
H/T: Your EDM
FOLLOW READING FESTIVAL:
Website: https://www.readingfestival.com/
Facebook: https://www.facebook.com/OfficialReadingFestival/
Twitter: https://twitter.com/OfficialRandL