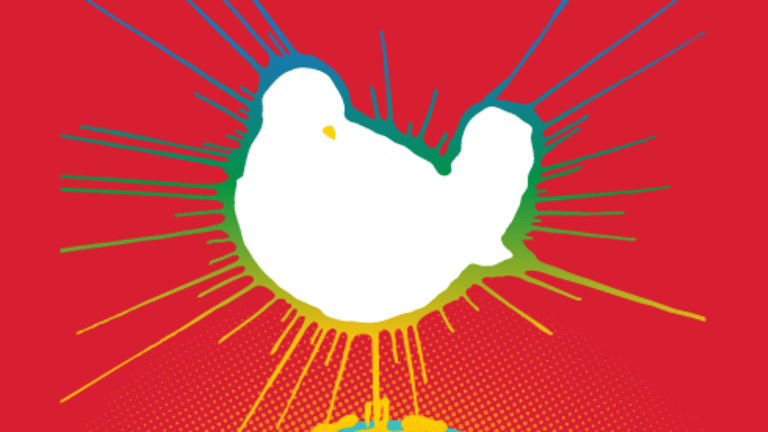 "Real" Woodstock 50th Anniversary Festival Reveals Location
We'll give you a hint: It's not the site of the original Woodstock festival.
Some of the confusion surrounding Woodstock's 50th anniversary is beginning to subside at long last. After Woodstock Ventures, LLC partner Michael Lang said that he had "definite plans" to hold such an event, organizers of the celebration slated to take place on the site of the 1969 festival made it clear that he had no involvement in their event. Finally, Lang has announced the location of the "real Woodstock Festival."
Woodstock 50, as it's billed, will take place on Watkins Glen International, a racetrack located in Watkins Glen, New York. The venue has previously hosted concerts for bands like Phish as well as concerts dating as far back as 1973.
Similar to the Bethel Woods celebration coinciding with the 50th anniversary of Woodstock, a mix of "legacy acts" as well as more contemporary offerings will be booked for the festival. "The Woodstock 50th anniversary will be about sharing an experience with great artists and encouraging people to get educated and involved in the social issues impacting everyone on the planet," Lang said in a statement.
Woodstock 50 will take place from August 16th-18th - the same dates as Bethel Woods Music and Culture Festival. Tickets will go on sale to college students between 18-25 years of age by the end of the month.
H/T: EDM Sauce
FOLLOW WOODSTOCK:
Facebook: https://www.facebook.com/WoodstockMusicandArtFair/
Twitter: https://twitter.com/WoodstockFest
Instagram: https://www.instagram.com/woodstock/