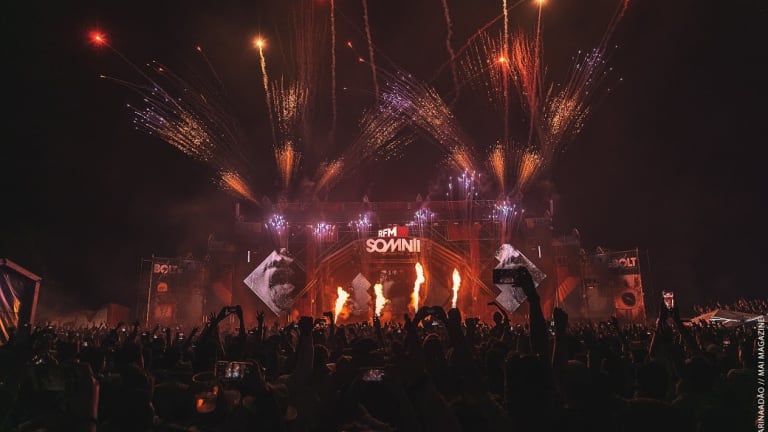 RFM SOMNII to Include First-Ever Hip-Hop Headliner in 2019
RFM SOMNII will return to Figueira da Foz this summer.
One of Portugal's leading EDM festivals has revealed the first headliners for its 2019 edition - one of whom may stir controversy among longtime attendees. RFM SOMNII - touted as the largest beach festival in Europe - has announced a hip-hop billing for the first time this year.
That's not to say the organizers have abandoned their bread and butter. Among the more well-known headliners on the bill are Alesso, Afrojack and Don Diablo in addition to outliers Netsky, Jay Hardway and Radical Redemption. The upset of the group is American rapper Tyga, although he recently collaborated with DJ Snake (who is also on the roster).
RFM SOMNII takes place on the coastal resort of Figueira da Foz, which is located in between Porto and Lisbon. It has taken place annually for longer than a decade with over 120,000 music lovers attending last year's edition.
The 2019 edition of RFM SOMNII will run from July 5th-7th. For more information or to purchase tickets, visit the event website.
Follow RFM SOMNII:
Facebook: facebook.com/OMaiorSunsetdeSempre
Twitter: twitter.com/rfmsomnii
Instagram: instagram.com/rfmsomnii