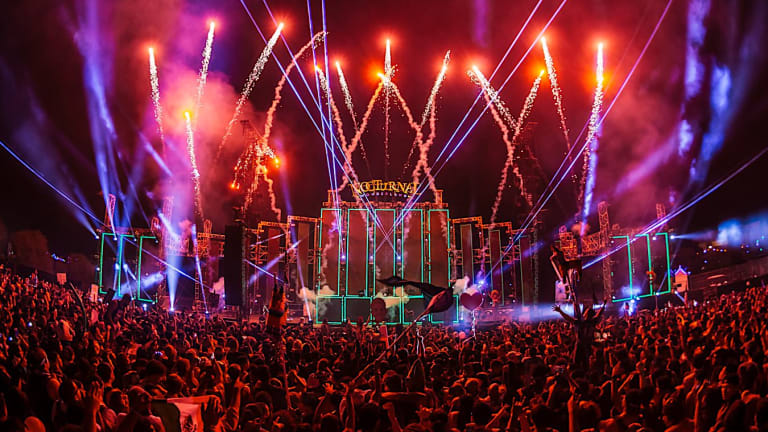 Slushii Added to Nocturnal Wonderland's Massive Lineup
Nocturnal Wonderland surprises headliners by adding Slushii to the lineup.
It is less than a month until headliners fall down the rabbit hole to get lost at Nocturnal Wonderland. It seems like Insomniac still has some tricks up their sleeves. Slushii has just been announced and added to the two-day lineup and will play on September 15 (Saturday). Just recently, Slushii played two slots at Tomorrowland, and one of those sets was on the main stage.
Single-Day tickets have been announced along with Two-ay passes, which are still on sale. However, car camping passes are about 90 percent sold out so make sure to jump on that now before they are all gone. This will be a wonderland that you will not want to miss. Plenty of surprises are soon to surface in the next couple of weeks. Stay tuned and see you down the rabbit hole. 
Ticket Link: https://nocturnal.frontgatetickets.com
Connect with Nocturnal Wonderland: