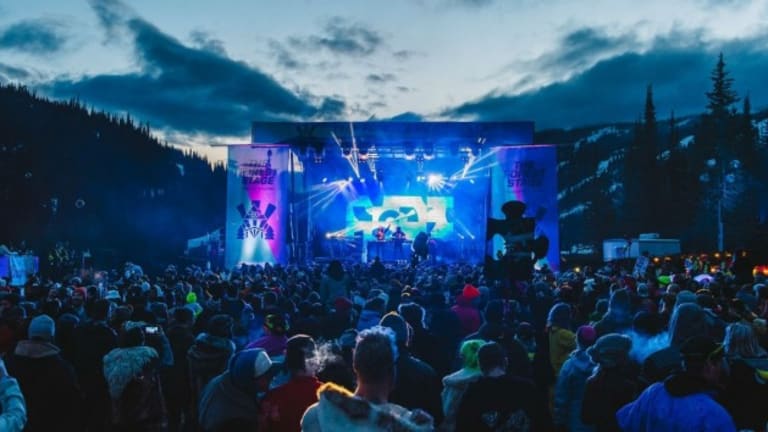 Hit the Slopes with Odesza, Cardi B, and More at Snowbombing Canada
Cruise down the Canadian Rockies and catch your favorite acts at Snowbombing's second Canadian edition!
This festival season shake things up a bit by adding a little snow to your show with Snowbombing Canada!
Odesza and Cardi B are leading the pack at Snowbombing, taking their live show to new heights – literally! At 7,060 feet, fans will be able to catch acts like TroyBoi, Big Wild, Gorgon City, Borgore, Justin Martin and more while taking a deep gulp of that fresh mountain air. Taking place April 5-9th, Snowbombing is holding its special second edition at Sun Peaks resort in beautiful British Columbia. 
Snowbombing Canada follows in the footsteps of the original festival in Austria by offering fans the best that nature has to offer. Experienced skiers and snowboarders will be able to hit the slopes of Sun Peak's diverse range of slopes while budding mountain athletes will be able to enjoy beginners lessons.
Apart from killer musical performances at the festivals four and black diamonds, fans can enjoy Snowbombing's extracurricular activities like Alpine Yoga and the CoorsLight Basecamp. Even singletons can find a little mountain romance with Chairlift Speed Dating.
Don't miss out on what the mountain air has to offer! Check out the teaser trailer below, and book your journey north to Snowbombing by heading to snowbombingcanada.com
Cover photo Justine Trickett
Photos courtesy of Snowbombing