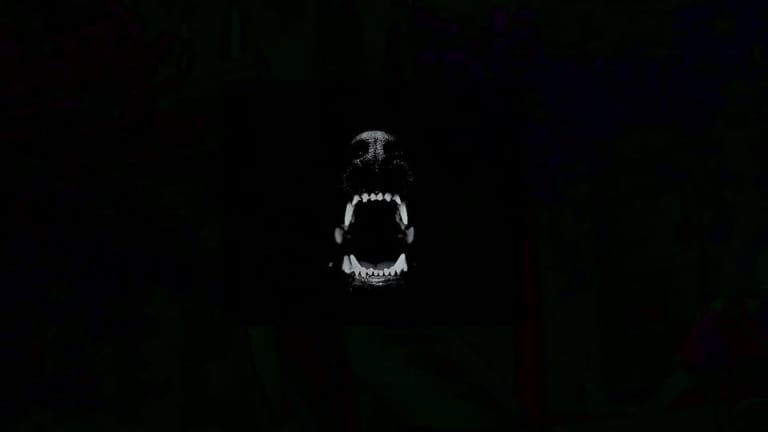 Sound Nightclub to Host Inaugural FANGS MIDNIGHT SOCIETY
Los Angeles' newest monthly house music event is the ultimate combo of prestige and play.
If you thought all the most exceptional club experiences happened in Berlin, Amsterdam or Bali, then this Thursday Los Angeles premiere nightlife experience Sound Nightclub is about to pull everything you think you know about the city's house music scene over its knee for a heavy-handed reckoning of a spank. 
FANGS, who is a former founding member of Brass Knuckles, was born in Brazil, hails from Miami but is now based in Los Angeles- so it's fitting that he would push the boundaries of the scene with a sound and style uncommonly found in the area. Complete with bondage demonstrations, bottle service and custom visuals, the new monthly residency FANGS MIDNIGHT SOCIETY promises to be a foray into mystery, with a vibe aimed at striking a balance between experimental secret society culture and overt eroticism.
With established anthems like "Waiting All My Life" featuring Megan Gage, "Get Ready," and the new smash hit "Money" on Big Beat Records, the natural next step was to create a regular meet for the most iconic house music makers in the city. With FANGS at the helm the series is sure to be vibrant on the dance floor and over-the-top in design. Elements of the evening include a singular teaser video, which will hit the airwaves in the run-up to each successive show. In addition to best in breed lighting and audio (for which Sound is well known), visual artists are expected to be a fast-favorite because they create custom art for the show as well.
Future events will be on a predetermined one Thursday a month. The inaugural event is this Thursday, June 6th and the following edition will be hosted on July 18th. For more info about FANGS MIDNIGHT SOCIETY at Sound, visit the FANGS website or keep an eye out for the video previews by following FANGS on social media.
Photos and video provided courtesy of FANGS.
FOLLOW FANGS
Facebook facebook.com/IamFANGS
Twitter twitter.com/iamfangs
Soundcloud soundcloud.com/IamFANGS
Youtube youtube.com/channel/UC_1MSStYYIU343dVdOTigYA