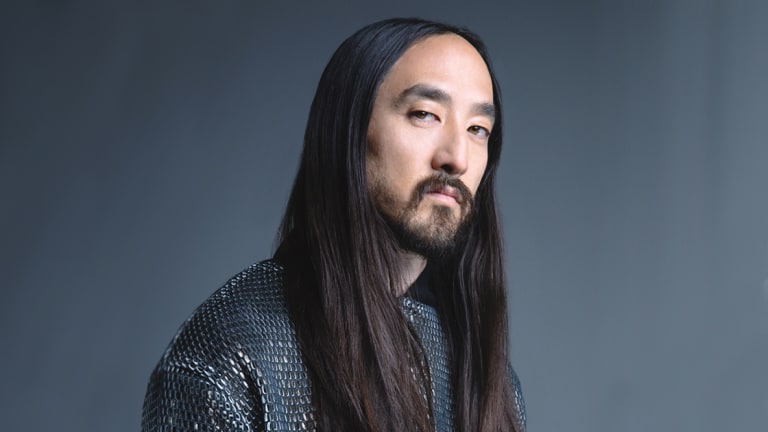 Steve Aoki's Mozart Musical Prepares for 2021 Carnegie Hall Premiere
"Mozart² - The New Musical" tells the tale of the Mozart family and is set to feature music from Aoki himself.
Seemingly unknown to those outside the theatre world is Steve Aoki's forthcoming musical, Mozart² - The New Musical. Centered around the family of Wolfgang Amadeus Mozart, Aoki and crew will tell a tale highlighting the struggles of both the legendary composer and his older sister, who, despite being a brilliant musician in her own right, struggled due to societal treatment of women in the 18th century.
According to a report by the Las Vegas Review-Journal, the musical is set to feature sounds from Aoki himself. 
Moreover, Spiderman: Turn Off The Dark star Justin Matthew Sargent will be playing the role of Wolfgang alongside Ruby Lewis as his sister Nan. The official credits for Mozart² - The New Musical are as follows:
Book & Lyrics by Tegan Summer
Music by Steve Aoki and various EDM artists
Original Score by Gregory Nabours
Story by Summer & Colette Freedman
Choreography by Dwight Rhoden & Desmond Richardson with Ferly Prado
The Carnegie Hall website reveals listings for January 24th and 25th, 2021, with additional showings unannounced at the time of writing. For more information, you can head over to the event page here.
FOLLOW STEVE AOKI:
Website: steveaoki.com
Facebook: facebook.com/steveaoki
Twitter: twitter.com/steveaoki
Instagram: instagram.com/steveaoki
Spotify: spoti.fi/3d1TLFn