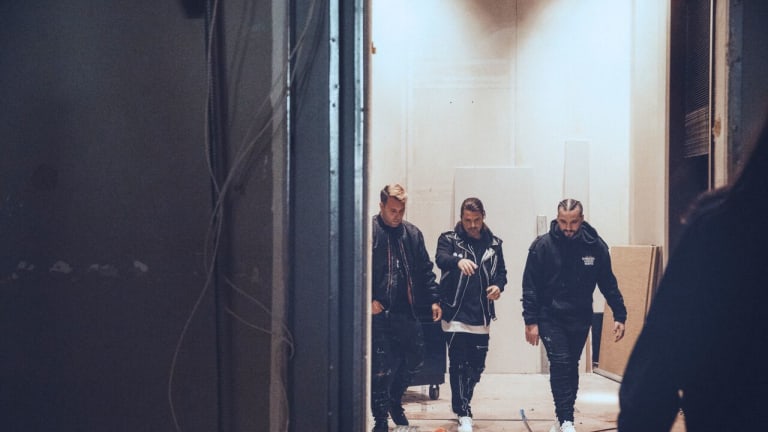 And the Artist Closing Sunday Night at Ultra Is...
You're not going to believe it!
It's confirmed. Swedish House Mafia has made their grand return as the surprise closing act for Ultra Music Festival 2018. Axwell, Steve Angello, and Sebastian Ingrosso haven't shared the stage as Swedish House Mafia since Ultra Music Festival 2013. Fans have been dying to hear more from the Swedish superstars since their last release all the way back in 2012. 
Since 1999, Ultra Music Festival been home to some of the biggest stars and hottest up-and-coming acts, while becoming one of the largest and most prestigious dance music events in the world. 
We can't think of a better way to celebrate the 20th anniversary of this monumental festival, other than bringing out one of the biggest groups in dance music history.