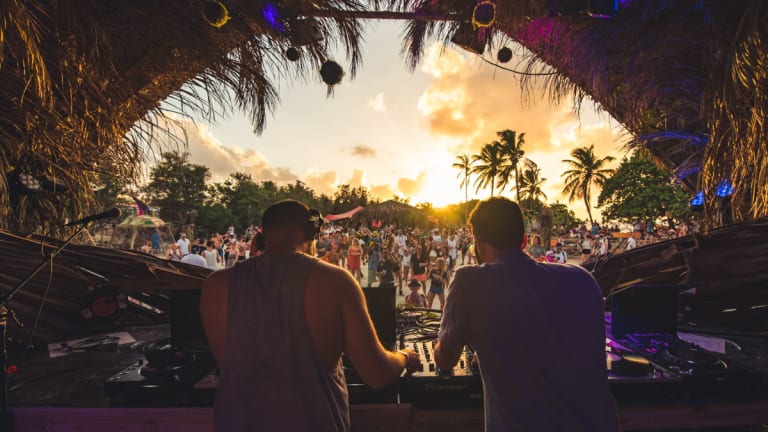 SXM Festival Makes Its Comeback In 2019
SXM Festival, we missed you.
On March 13th-17th 2019, SXM Festival will make its victorious return. After the tragic destruction of Hurricane Irma to St Martin in 2017, SXM festival took a hiatus, putting their time toward rebuilding the broken community. Thankfully the island has recovered and SXM is back! This will be their 3rd year and we expect nothing but great artists as always! In 2017, they had Ricardo Villalobos, Richie Hawtin, Black Coffee, Ame, Jamie Jones, Francesca Lombardo, Audiofly, Martin Buttrich, The Martinez Brothers, Guti , M.A.N.D.Y, Nico Stojan, Nitin, Roy Davis Jr., Shaun Reeves, Skream, Blond:ish, Lum, Kate Simko and many more!
With a beachfront stage utilized for daytime and sunrise sets, this is an event we are elated to have back.
Check out the comeback video here.