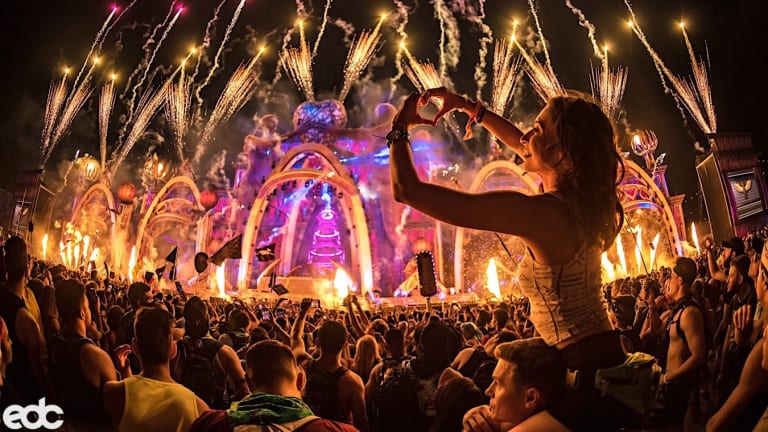 The EDC Las Vegas 2019 Trailer Is Breathtaking [Video]
The trailer for EDC Las Vegas 2019 is here and it is spectacular!
Electric Daisy Carnival Las Vegas is about to celebrate its Michael Jordan year. EDC Las Vegas turns 23 in 2019 with promised changes and enhancements to Camp EDC, new stage designs, and different ticket options. Camp EDC was introduced for the first time ever at EDC Las Vegas this year and headliners fully loved the new addition to the festival. The trailer does a fantastic job of showcasing all the different amenities and vibes that are offered and experienced through Camp EDC. The magic of the Electric Sky runs wild through the trailer illuminating the night sky. Tickets for the 23rd installment of the festival go on sale to the public on September 28 at 10:00 a.m. PST.
Connect with EDC Las Vegas:
Facebook | Twitter | Instagram | Website
Connect with Insomniac Events: