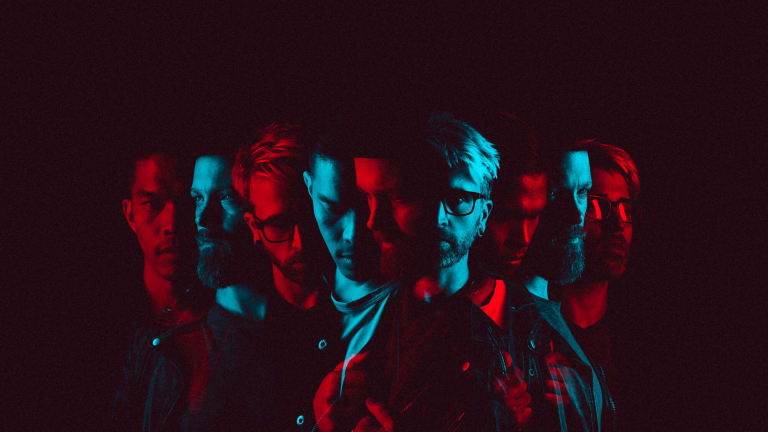 The Glitch Mob is Hitting the Road This Fall for Another U.S. Tour!
Have you seen The Blade 2.0 yet?
The Glitch Mob has never failed to set the bar high and continues to do so with every new work they put out. The trio comprised of Boreta (Justin Boreta), edIT (Edward Ma), and Ooah (Joshua Mayer), The Glitch Mob will go down as legends in dance music. That being said, how could one possibly miss out on a massive tour from these Goliaths? 
Currently in the middle of a massive U.S. tour, The Glitch Mob plans on hitting the road again this fall. Having already unleashed their Dell and Alienware powered Blade 2.0 on a number of cities, they plan to continue to stun fans across the United States starting this September. Currently, they've revealed 13 tour stops with 7 more on the way. Check out what's they've already announced:
Need a refresher on why you love The Glitch Mob so much? Check out their latest album, See Without Eyes:
Follow The Glitch Mob:
The Glitch Mob: theglitchmob.com
Facebook: facebook.com/theglitchmobmusic
Instagram: instagram.com/theglitchmob
Twitter: twitter.com/theglitchmob
Soundcloud: soundcloud.com/theglitchmob