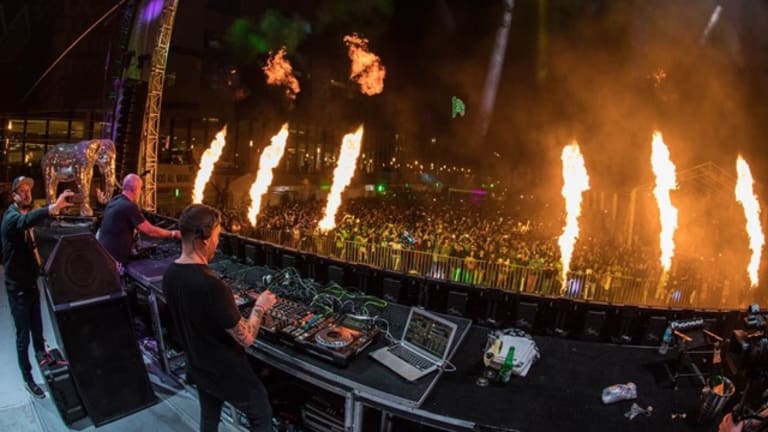 The Social Festival's Sizzling Lineup is Ready to Raise the Alarm in Mexico City
'Cause this lineup is fuego. 🔥
South of the border, the weather is hot and the beats are even hotter... at least at The Social Festival that is.
As a sister festival to the UK's The Social Festival, CDMX is returning for its second year in Mexico City to deliver yet another fuego lineup.
Taking place April 28th-29th, The Social Festival CDMX is flying in the best of the best to hit the decks of this famous open-air venue. Featuring the likes of Nic Fancuilli, Guy Gerber, Âme, and of course, The Black Madonna, the vibes will be high and the tunes will be pulsating through the sunny sky and into the dizzying darkness. 
Held at the historical Deportivo Lomas Altas, fans can enjoy the scenic mountain backdrop in this landmark sporting venue. First opened in 1938 as a shooting stand and equestrian area, Deportivo Lomas Altas is trading in bullets for beats to supplement a weekend of choice music from some of the world's most sought-after DJs.
Follow the link for more information for a weekender you won't forget!