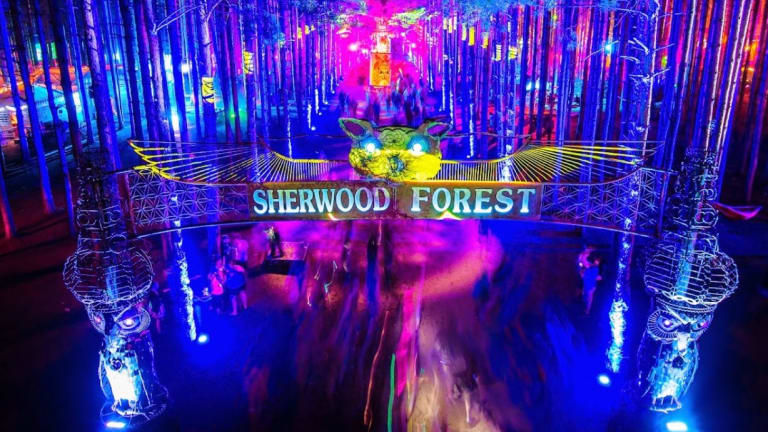 Electric Forest Makes Dreams Happen with The Wish Machine
Determined to spread good vibes through the Forest and beyond, Electric Forest grants big wishes to spread kindness across the globe.
The Wish Machine is a program in place to is spread good deeds far beyond Sherwood Forest.  The Forest Family ventures far around the globe to help a world in need of kindness.  
"From planting trees and empowering communities, to starting important conversations and raising awareness, the Forest Family brought the essence of The Forest with them - to people, neighborhoods, communities, and societies across the planet" (Electric Forest).
The Forest Family took the challenge, with over 5,000 submissions sent into The Wish Machine.  With an impact spanning around the world, these acts did not go unrecognized.  A few of the wishes were chosen by The Wish Machine and granted by the festival.  From Cambodia to San Francisco, communities have become greater because of the Forest Family.
The Official 2018 Wish Machine Granted Wishes can be found here.  To learn more about this amazing organization and to get involved next year follow the link to the homepage here.