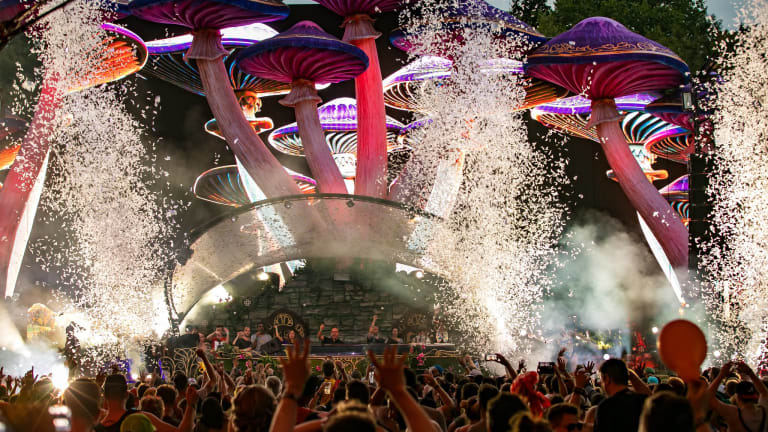 The Tomorrowland 2019 Aftermovie is Here and It is Epic
An unforgettable festival deserves an unforgettable recap.
The 15th celebration of Tomorrowland is over but fear not, you can relive the magical six days again as the festival the official aftermovie is now live on their YouTube channel and official website. Boom, Belgium welcomed 400,000 "People of Tomorrow" from 200 different countries over the two weekends and the outcome was beautiful. 
The 23-minute long recap encompasses the best the two weekends had to offer. It's cinematic and envy-inducing if you weren't one of the lucky ones to attend. The mini-movie is the perfect encapsulation of the magic and wonder this festival offers its attendees. It's like taking a step into another world. Hundreds of DJs, a multitude of genres, and hours of good vibes shine bright through the screen. If you had an inclination to attend the world-famous festival, this may be your push to travel to Boom in 2020. 
Now it had its fair share of bumps in the road but that is common with any festival of that scale. Overall there is no denying the team responsible for this musical wonderland has created an experience that is unlike anything else out there. To those who attended, this after movie will serve as the perfect time capsule for the time spent in beautiful Tomorrowland. 
FOLLOW TOMORROWLAND:
Facebook: facebook.com/tomorrowland
Twitter: twitter.com/tomorrowland
Instagram: instagram.com/tomorrowland