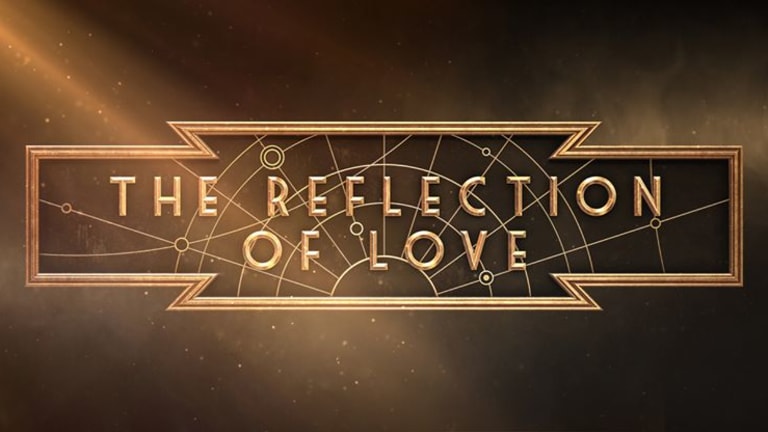 Theme for 2020 Tomorrowland Revealed
This year's theme will be "The Reflection Of Love."
Every year in Boom, Belgium, thousands gather to attend Tomorrowland, one of EDM's biggest and longest-running festivals. In 2019, the festival hit the 15 year mark and celebrated a massive anniversary with the theme, "The  Book Of Wisdom". 
After some internet sleuthing via Reddit, fans and attendees of 2019's event were able to crack the code and figure out the theme for 2020. The hypothesis was that the elements included from previous stages in 2019's production showed Easter eggs and possible future themes. 
These internet investigators managed to nail their guess, and Tomorrowland has announced and confirmed that this year's theme will be "The Reflection Of Love." A teaser was just released:
It isn't known exactly what this new theme will entail, but fans and attendees are already buzzing and can't wait to experience the 2020 Reflection Of Love extravaganza. The next edition of Tomorrowland will take place in Boom, Belgium once again on July 17th-19th, and the next weekend on July 24th-26th.
Fans can pre-register to pick up tickets starting on December 14th. The pre-registration link can be found here. 
H/T: DJ Mag
FOLLOW TOMORROWLAND:
Facebook: facebook.com/tomorrowland
Twitter: twitter.com/tomorrowland
Instagram: instagram.com/tomorrowland