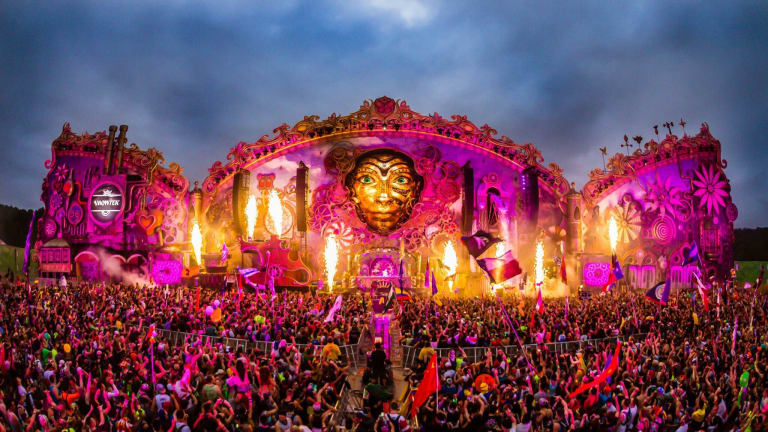 Tomorrowland Unveils Mysterious Countdown on Official Website
Fans have begun speculating about a cryptic countdown on Tomorrowland's website.
While we won't be able to experience the magic of Tomorrowland this year due to the ongoing health crisis, organizers appear to have something else in store for fans. On their official website, they've uploaded a timer with no explanation on what it's counting down to. In addition to the countdown, they posted a cryptic message on Instagram with a video of Earth and the word "SOON."
With no sort of explanation or further teaser provided, there are no details on what this could mean. The image of the planet has led some to believe that they are teasing an online festival, although that notion is purely speculation at this time. 
Stay tuned for more coverage on Tomorrowland's mysterious reveal later this week. The next Tomorrowland is scheduled for July 16th to 18th and 23rd to 25th, 2021. For more information and to view the countdown page, head over to the festival's website here.
FOLLOW TOMORROWLAND:
Facebook: facebook.com/tomorrowland
Twitter: twitter.com/tomorrowland
Instagram: instagram.com/tomorrowland