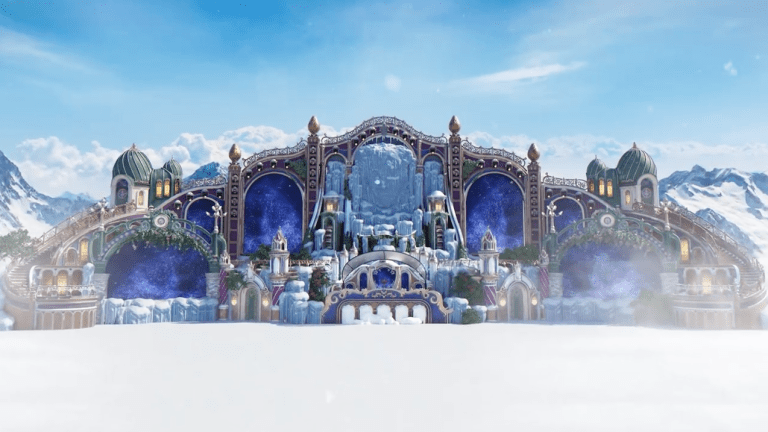 The Main Stage Design for Tomorrowland Winter Has Been Unveiled
Tomorrowland Winter just got a little more real.
Next month marks the inaugural edition of Tomorrowland Winter, and the festival's organizers intend to keep people talking about it. To that end, they've shared the full design of the French Western Alps gathering's extravagant main stage.
In a video shared via Tomorrowland Winter's social media channels, a sketch of the main stage comes to life as a three-dimensional CG rendering. Beneath archways and turrets adorning the grandiose structure are sculptures that support the winter theme of the event.
As was previously announced, the main stage will be built in a parking lot of the Alpe d'Huez resort. There will be two other stages - one on Bergers Lake and another on a football field - in addition to four other areas with activities on the slopes. 
Tomorrowland Winter will run from March 9th-16th, 2019. For more information or to purchase tickets, visit the event website.
H/T: Your EDM
FOLLOW TOMORROWLAND WINTER:
Facebook: facebook.com/TomorrowlandWinter
Twitter: twitter.com/tmlwinter
Instagram: instagram.com/tomorrowlandwinter