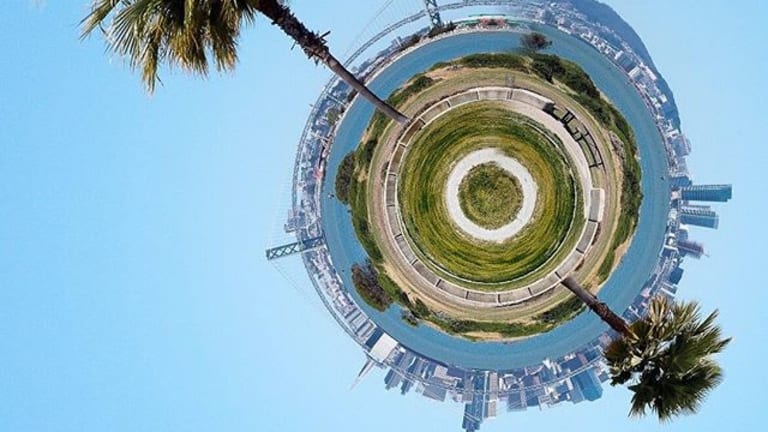 Treasure Island Music Festival is Right Around the Corner, Get Ready!
Oct 13th & 14th: Tame Impala, Silk City, Jungle, A$AP Rocky, Polo & Pan...need I say more? Tickets on sale now
I haven't been this excited for a festival in a hot minute. Treasure Island Music Festival is returning to Oakland, California with an all-star lineup. 
Since 2007, T.I.M.F. has created a festival with insane lineups of eclectic, diverse performers with no overlapping sets surrounded by the gorgeous San Francisco Bay Area landscape. I don't think it gets much better than that. 
Check back in here at EDM.com for the set times closer to the date. 
In the meantime, make sure you snag a ticket while you still can, and I'll see you in the bay! 
Follow Here: