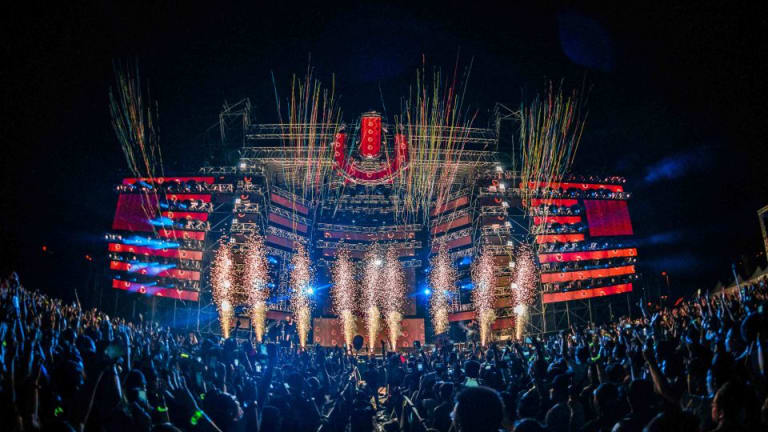 Ultra Music Festival Announces Free Evian Water and Cheese Sandwiches in 2020
Newly appointed Director of Operations Jeffrey Bruce Atkins A.K.A. Ja Rule announced the upcoming improvements to the iconic music festival.
After some logistical problems on the first night of Ultra Music Festival, organizers sought help from one of the industry's leading logistical minds. They announced the hiring of Jeffrey Bruce Atkins A.K.A. Ja Rule in efforts to help the festival operate smoother next year.
The man behind one of the nation's most famous music festivals is seeking ways to help attendees leave the venue in a more timely manner. In order to go the extra step in 2020, organizers will be passing out free cheese sandwiches and Evian water. Organizers were inspired by the great lengths some people go to get cool, delicious Evian water and decided to give attendees a treat. 
Festival attendees will now be able to rent $3,500 luxury paddleboats in order to get off the island quicker. Each will come equipped with their own high-end sound system, laser lights, and a code for an exclusive Instagram filter which rewards users 69 clout points (redeemable for one Juul). 
When asked about the recent logistical changes, festival spokesperson Kylie Jenner said, "The paddleboats will be a fun change for people whose private helicopters are being repaired."
Stay tuned for more updates on Ultra Music Festival 2020.