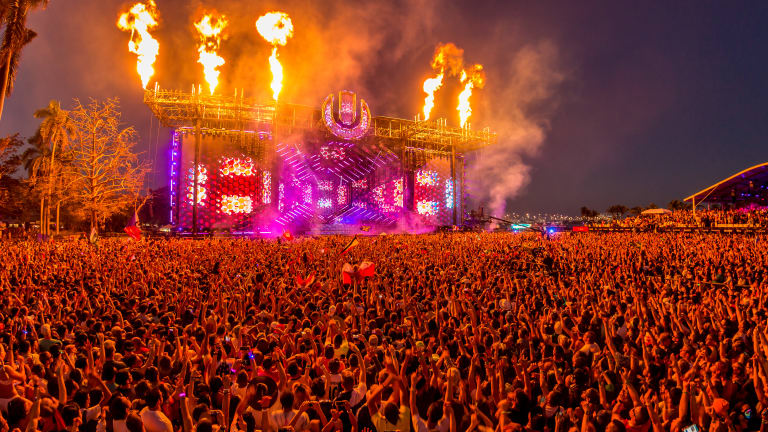 Ultra Music Festival Will Not Take Place in Virginia Key in 2020
"We are now finalizing a new South Florida location."
The 2019 edition of Ultra Music Festival's relocation to Virginia Key was met with protest by members of the surrounding community. A Miami City Commission vote to determine the event's future was scheduled for Tomorrow, May 9th. Before it could take place, Ultra's organizers have made the pre-emptive decision to relocate once again.
"After listening to feedback from many of you (including over 20,000 fans who took our post-event survey), it is clear that the festival experience on Virginia Key was simply not good enough," reads a statement. "This is Ultra Music Festival, after all, and our attendees expect us to deliver on our commitment to excellence. Being committed to excellence not only means constantly striving to become better, it also means being willing to change things when they are not working."
Ultra Music Festival's first edition took place in the spring of 1999 at Collins Park in Miami Beach. In 2001 organizers relocated the event to Bayfront Park where it took place annually through 2018. The 2019 installment of the now three-day gathering was forced to relocate to Virginia Key after the Miami City Commission voted down its return to Bayfront Park.
Ultra Music Festival's organizers are putting the final touches on an announcement revealing the location of the 2020 edition, whose dates have not been announced yet.
FOLLOW ULTRA MUSIC FESTIVAL:
Facebook: facebook.com/Ultra
Twitter: twitter.com/ultra
Instagram: instagram.com/ultra/