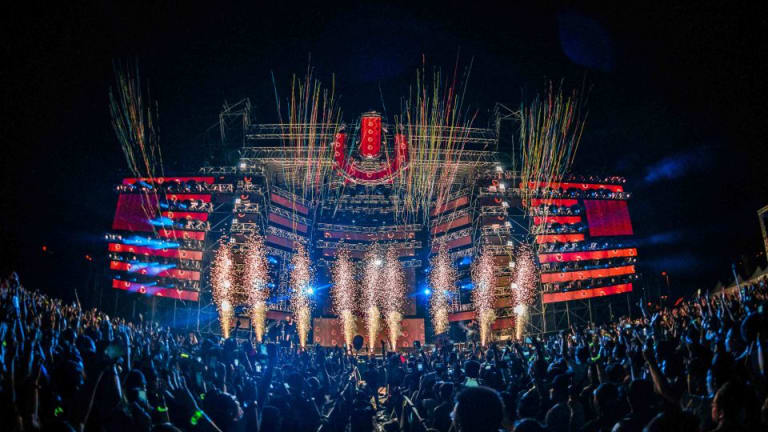 Ultra Music Festival Unveils "Mission: Home" Environmental Initiative
Ultra Music Festival's organizers want to minimize their carbon footprint.
Among the biggest concerns voiced by Miami residents in light of Ultra Music Festival's 2019 relocation were those regarding the event's environmental impact on Virginia Key. Ultra's organizers have shared literature intended to curb attendee behaviors that could hurt the local flora and fauna while outlining their own commitment.
"Mission: Home," as it's titled, declares pollution prevention Ultra's "objective #1" and adopts a policy of "leave no trace," which is one of cultural gathering Burning Man's ten principles. To that end, it encourages festivalgoers to not litter, refrain from entering closed-off areas, and dispose of each different kind of waste in its proper receptacle, among other things. 
For their part, the festival's organizers have tasked themselves with banning the use of certain materials, barricading wildlife areas, and making sure the grounds are clear in time for turtle nesting season. 
Ultra Music Festival has taken place annually in Miami since 1999. It initially took place at Collins Park on Miami Beach, but it quickly outgrew the location and moved to Bayfront Park in 2001. In September of last year, the city rejected the proposed contract for future editions of the festival to take place there.
Ultra Music Festival will take place from March 29th to March 31st, 2019. For more information or to purchase tickets, visit the event website.
FOLLOW ULTRA MUSIC FESTIVAL:
Facebook: facebook.com/Ultra
Twitter: twitter.com/ultra
Instagram: instagram.com/ultra/