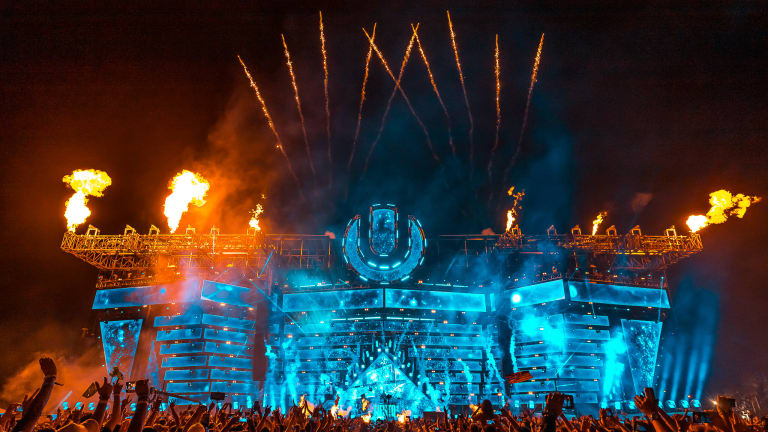 Ultra Music Festival's Relocation is Threatening a Local Museum's Future
A local Civil Rights Museum is feeling the pains of Ultra Music Festival's Miami departure.
It is reported that Ultra Music Festival's departure from Miami is already causing headaches for local businesses and the overall local economy.
Funds from the massive dance music festival were set to be used towards the completion of a long-awaited civil rights museum and updates to the Historic Virginia Key Beach Park.
In a statement retrieved by the Miami Times, David Winker a local attorney spoke on the effect Ultra has on the future of the civil rights museum. "… It is also a terrible result for the African American Museum at Historic Virginia Key Beach Park, which should have been opened a long time ago and is in desperate need of the funding Ultra was providing as part of its arrangement with the City," he said.
It is worth noting that the aforementioned lawyer is the same one who filed a lawsuit to get Ultra 2019 canceled. 
Last week, Ultra Music Festival posted a letter to fans stating that they will not return to Miami for the 2020 iteration of the legendary dance music event. It was also reported that the future location for the festival may have have been leaked.
H/T: EDM Tunes
FOLLOW ULTRA MUSIC FESTIVAL:
Facebook: facebook.com/Ultra
Twitter: twitter.com/ultra
Instagram: instagram.com/ultra/