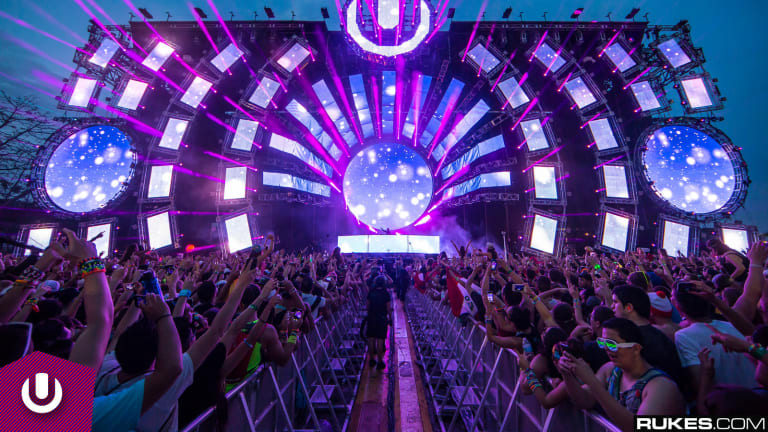 Ultra Music Festival Issued a Cease and Desist by Rapture Electronic Music Festival
Rapture Electronic Music Festival was set to take place on Virginia Key.
Ultra Music Festival doesn't appear to have left its relocation woes in 2018. Last November, the Miami City Commission voted 4-1 in favor of the festival relocating to Virginia Key for this year's edition. The organizers of Rapture Electronic Music Festival have not made peace with the decision, however, and have issued a cease and desist.
Rapture CEO and Founder Youssef Khamis had already spoken out on the matter, claiming that had signed a contract locking in Virginia Key as the location of their two-day event. In the meeting leading up to the vote, Ultra's lawyers claimed that no such agreement existed. According to the Miami Herald, Rapture's attorney, Paul K. Silverberg, has now given them the following ultimatum:
"We are investigating this matter further and if [you] do not immediately withdraw your application that directly interferes with our client's planned festival time and location, we will be taking immediate action against you, the City and Virginia Key Beach Park Trust. Any continued behavior and furtherance of the complained act will be considered willful and subject you to punitive damages."
Rival promoters aren't the only ones opposed to Ultra's relocation. Key Biscayne residents were perhaps the most outspoken critics, not the least of whom was Key Biscayne Mayor-Elect Mike Davey.
Ultra Music festival has taken place annually since 1999, having outgrown its original location at Collins Park on Miami Beach by the 2001 edition. Each subsequent year it took place at Bayfront Park - until the Miami City Commission rejected its proposed contract to remain there in 2019 and beyond. 
Ultra Music Festival will take place from March 29th to March 31st, 2019. For more information or to purchase tickets, visit the event website.
H/T: Your EDM
FOLLOW ULTRA MUSIC FESTIVAL:
Facebook: https://www.facebook.com/Ultra
Twitter: https://twitter.com/ultra
Instagram: https://www.instagram.com/ultra/