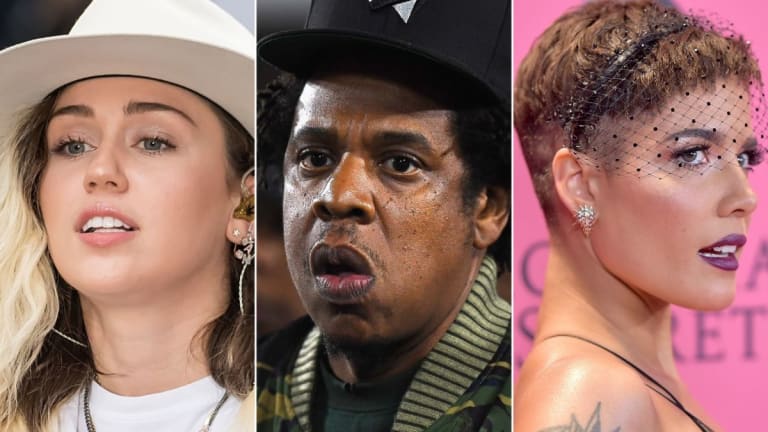 Woodstock 50 Organizer Michael Lang Denies Rumors, Says It's Still On
Is it happening or not?
It was just a few days ago we were reporting that the Woodstock 50th Anniversary Festival was officially canceled due to key investors, Dentsu Aegis Network, withdrawing their involvement. The firm backed out after releasing a statement that they felt the production would not live up to the Woodstock name while also expressing their concerns for the health and safety of "artists, partners, and attendees."
Festival co-founder Michael Lang is standing his ground, insisting the show will, in fact, go on. 
"Although our financial partner is withdrawing, we will of course be continuing with the planning of the festival and intend to bring on new partners," said Lang. "The bottom line is, there is going to be a Woodstock 50th Anniversary Festival, as there must be, and it's going to be a blast."
The festival is set to be held August 16th-18th in Watkins Glen, New York. The confirmed headliners include Jay-Z, Halsey, and Miley Cyrus, to the confusion of many. Fans and critics expressed concern over the lineup and its lack of embodiment of the "Woodstock" essence. Soon after the release of the lineup, The Black Keys dropped out. 
Ticket sales delays have also caused concern if this festival will come to fruition. Currently, no official on-sale date has been announced. Let's hope we don't have another Fyre Festival on our hands. 
H/T: Dancing Astronaut
FOLLOW WOODSTOCK:
Facebook: facebook.com/WoodstockMusicandArtFair
Twitter: twitter.com/WoodstockFest
Instagram: instagram.com/woodstock