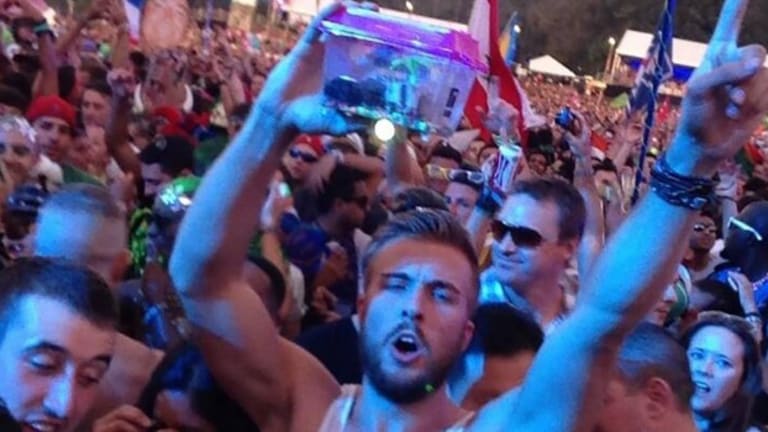 10 Things You Should Never Do At A Music Festival
Don't make these rookie mistakes at a Music Festival
There are many ways to go right at a music festival, and oh-so-many ways to go wrong. To make sure you don't end up in a viral YouTube video humping a tree... here are some rules to rave by.
Don't be sneaking in pot and shit.
Don't pick the wrong porta potty.
Don't forget to pack and actually apply your sunscreen.
Don't overdo do it on the pre-gaming.
Don't start drama.
Don't forget to stay hydrated.
Don't be that guy/girl.
Don't try to rush the stage.
Don't be creepy.
Most importantly, don't bring your hermit crab (unless it's Herbi Thepirate).