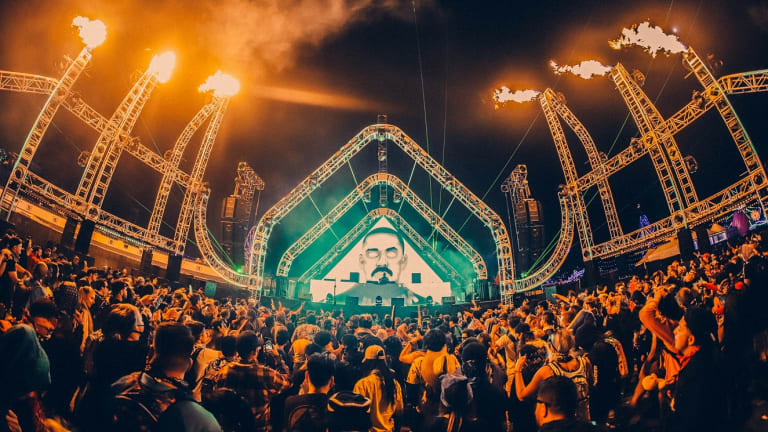 Win The Ultimate Prize To See Brondo, Eptic, LSDREAM, SHLUMP, and Kai Wachi
Enter AEG x EDM.com's GoldenTicket Bass Barrage Giveaway for tickets to four amazing shows.
Denver fans, AEG's Golden Ticket Giveaway is your chance to catch several of the best EDM shows in Denver, absolutely free. Make room on your calendar for an ultimate rage marathon because this time around, the Golden Ticket awards you and a friend access to four epic shows over the course of three weeks. 
The lucky winner will receive a healthy dose of bass with this all-star show pack: Brondo at the Ogden Theatre on November 27th, Eptic at the Ogden Theatre on November 29th, LSDREAM x SHLUMP at the Ogden Theatre on December 6th, and Kai Wachi at the Bluebird Theater on December 13th.
Let the battle begin for the barrage of bass! The winner will be chosen at 5:00 PM MST on Monday, November 25th.
BRONDO: WELCOME TO THE BASS JUNGLE @ OGDEN THEATRE:
EPTIC: FLESH & BLOOD TOUR @ OGDEN THEATRE:
LSDREAM & SHLUMP @ BLUEBIRD THEATER:
QUIX: FORCE OF NATURE TOUR at BLUEBIRD THEATER:
For a full list of AEG's upcoming shows, visit the AEG website to make sure you don't miss your favorite world-famous artists.