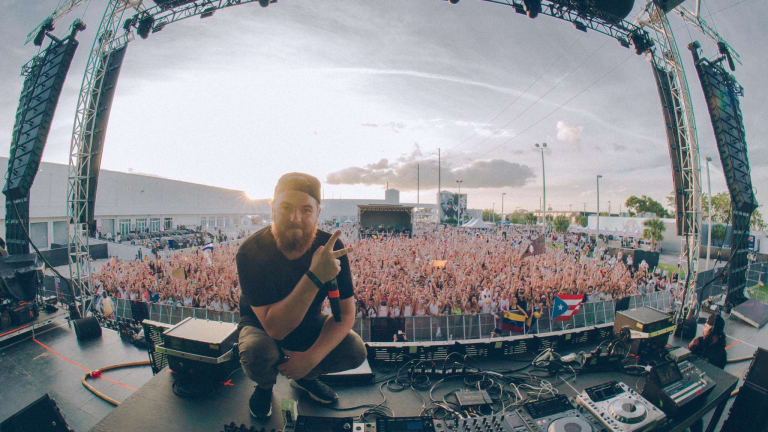 Denver Fans - Win a Pair of "GOLDEN TICKETS" to See Quix, Mr. Carmack and Cashmere Cat
Enter now to win a pair of tickets to all three killer shows between now and the new year.
Calling all Denver music lovers - The AEG Golden Ticket Giveaway is back again with a triple-stacked show schedule to pack out your calendar if you're the lucky winner. The Golden Ticket grants you and a friend access to all three shows: Quix at the Bluebird Theater on November 11th, Mr. Carmack at the Bluebird Theater on December 6th, and Cashmere Cat at Gothic Theatre on December 19th. There's no better way to stay warm this winter than with three shows that are sure to be straight fire.
So, how do you score AEG's Golden Ticket? Fill out the entry form below, cross your fingers, and stay tuned.
The winner will be chosen this Thursday, November 14th at 2:00 PM MST.
QUIX: FORCE OF NATURE TOUR at BLUEBIRD THEATER:
MR. CARMACK: IMMERSION TOUR at BLUEBIRD THEATER:
CASHMERE CAT: PRINCESS CATGIRL TOUR at GOTHIC THEATRE:
For a full list of AEG's upcoming shows, visit the AEG website and make sure you don't miss your favorite world-famous artists.