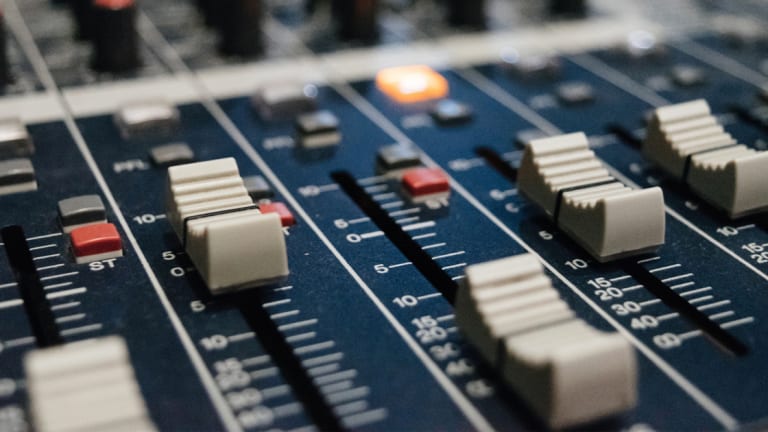 Discover April's Exciting New Releases in Our Top Picks Playlist
Check out this month's top picks playlist with new releases from Avicii, Kygo, Diplo and more!
April's roundup of new releases represented a variety of different subgenres from big names and up-and-coming artists alike. On a roll with release after release, Armin van Buuren dropped "Phone Down," Martin Garrix brought the summer vibes in "Summer Days" with Macklemore and Patrick Stump, and Don Diablo gave us a little courage with his uplifting track, "Brave." 
Although there's a lot of new tracks this month, April also had some of the most surprising and exciting new releases so far. 
One of 16 songs on Avicii's posthumous album, "SOS," is by far the most emotional and exciting of all the new releases this month. For fans of the beloved DJ (who passed away last year), the song is nothing short of his characteristic sound. The sweet melodies paired with Aloe Blacc's vocals embody the hopefulness that Avicii's music usually evokes. 
Kygo and Rita Ora's latest collaboration, "Carry On," is another exciting release. The tropical track will be included in the soundtrack for the upcoming live action Pokémon movie, Pokémon: Detective Pikachu. With Ora starring in the film, it was only fitting that she'd be featured on one of its official songs.
One of the most surprising and fun releases was definitely Diplo's "country-inspired" song, "So Long." Embarking on yet another side project, the American DJ is trying something new with his country alias, Thomas Wesley. After wearing a cowboy hat in a promo video, who would've thought he'd take his joke to the next level? 
For more new house, future house, electro, trap and electronic songs, be sure to check out the rest of our top picks playlist!