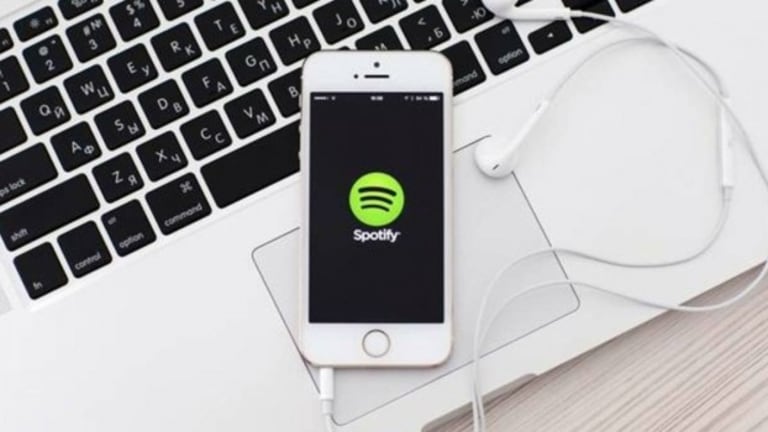 Epic Artist Playlists You Need to Add to Your Spotify Library!
Fill up your music queue with new tunes hand selected by your favorite artists!
Never have a bad day with these awesome playlists! To get you through anything, some of our favorite artists have curated a collection of songs they love for your listening pleasure! Stop what you're doing and grace your ears with these one of kind compilations!
Whethan – Breakfast Vibes
Whethan has served us an epic meal to start our day! He includes a variety of fresh tunes that will get you out of bed. After this playlist, you won't be hungry of anything else!
Louis the Child – Go
Get up to Louis the Child with their playlist "go". The duo says this list was curated with "songs to make you feel good anywhere you go". They even throw in a classic Beatles song. Who doesn't' love the Beatles?! After listening to this playlist, you'll be warm and fuzzy inside.
Big Wild - Eclectic Playlist
Big Wild does no wrong. His "Eclectic Playlist" is just as it is – a body of music with familiar songs but also awesome underground tracks that you'll be adding to your own personal playlist. You won't be disappointed with this unique playlist!
ODESZA – NO.SLEEP
Adding to their mix series, ODESZA created a new NO.SLEEP playlist – showcasing all the tunes they love. Don't sleep on this amazing collection of songs from these tastemakers!
Flume - Essentials Playlist
Flume gifts us with an array of tunes - fitting for an audience with eclectic taste! With rap, electronic and indie in the mix – you will see first hand what inspires Flume to create magic!
Jai Wolf – The Night Drive Collection
With this playlist, you will want to keep driving all night long. Jai Wolf curates a collection of warm melodic tunes – embodying deep emotion. You will be in a starry-eyed daze at the end of the playlist!