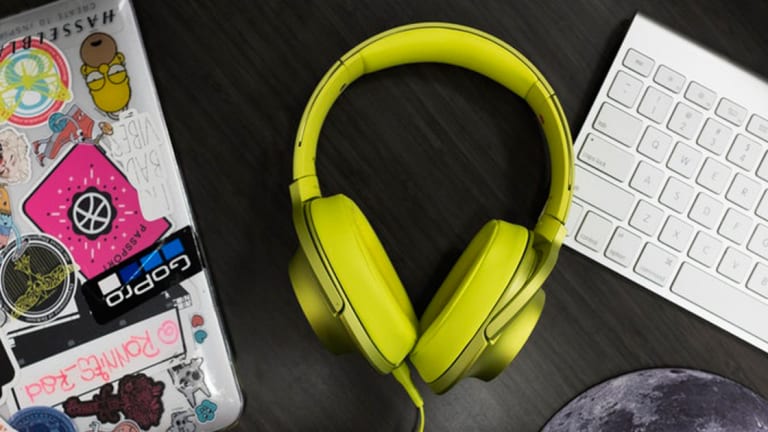 Add Some New Music to Your Commute Playlist with Our Monthly Top Picks [Playlist]
Catch up on all of August's new releases!
Summer is almost over and that's pretty much a bummer, but going back to school or work won't be so bad when you have some new music to listen to on those long commutes. If you haven't kept up with the latest tracks, we've got you covered in our top picks monthly playlist. It's a little longer than usual because there were just so many new tracks, but we promise there's still a good variety of subgenres for everyone. 
Debuting on Smash House Records, Deorro released an electro inspired collaborative track with fresh talent Vikstorm. Containing a plethora of electronic elements, "DFTF" is reminiscent of Deorro's early work, but also has a fresh new spin on that sound. It's also one of those songs you just know will be a festival track.
New off of DJ Snake's Premiere Classe, Chace's "Never" brings a more mellow sound to the label unlike 4B's "Whistle" and Aazar and Bellecour's "Da Vinci." Right from the start its bass house vibe pulls you in and you can't help but love it. It's nothing less than expected from the young Shanghai-based pop and dance prodigy.
This month Spinnin' Records' first ever Irish DJ, Daniel Blume, has garnered much support from DJs like Cheats Codes, The Chainsmokers and Sam Feldt for his latest release "Balcony." Its slow but sexy drops and haunting vocals from Daniel Blume himself make this tropical sounding track pretty intoxicating and catchy. With this track alone, it's safe to say that Daniel Blume is definitely one of the up and coming DJs to watch.
So while you're taking the train to school or driving to work, why not listen to the rest of August's newest releases!