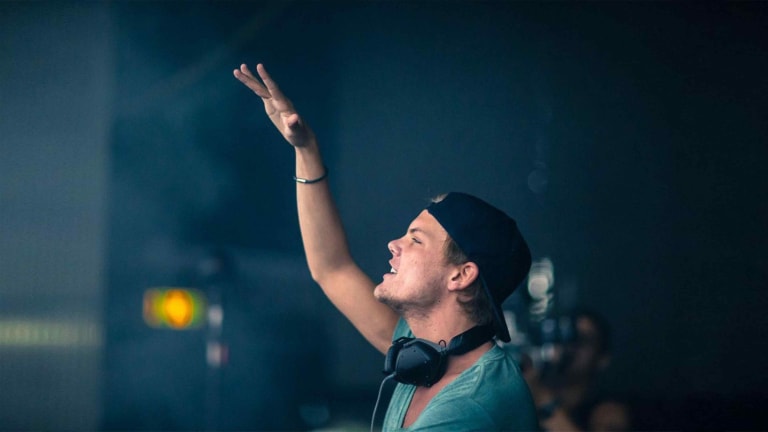 On This Day in Dance Music History: Avicii Released "Bromance"
Years later, "Bromance" is still one of the most iconic melodies from the late dance music legend Avicii.
On April 14, 2010, the legendary Swedish producer and all-time dance music great, Avicii, released his iconic track "Bromance." 
After getting listeners acquainted with the track by way of a simple drum intro, he unleashed what would become one of the most admired melodies in his extensive collection of hits. Elevating keys and synths helped create one of his most infectious grooves, one that still feels appropriate for the main stage many years later. 
Although Avicii (real name Tim Bergling) was not yet the dance music behemoth he would later become, the young heat seeker showed his potential as the track would go on to reach number one in Belgium and number two in the Netherlands. Following the release and success of "Bromance," he then released the vocal edit of the track, "Seek Bromance" featuring vocals from Amanda Wilson, which were previously included on Samuele Sartini's track "Love U Seek."
In 2011, he reached international mainstream success with the release of his seminal progressive house track, "Levels." From that point on he never looked back and released hit after hit, including forever-classics like "Wake Me Up," "Hey Brother," "Waiting For Love," and many more. 
After reaching the top of the dance world and crossing over into pop, the 28-year-old producer tragically took his own life on April 20th, 2018, after battling mental health problems for years. His contributions to dance music have forever shaped the genre and his presence will never be forgotten.
FOLLOW AVICII:
Facebook: facebook.com/avicii/
Twitter: twitter.com/Avicii
Instagram: instagram.com/avicii/
SoundCloud: soundcloud.com/aviciiofficial