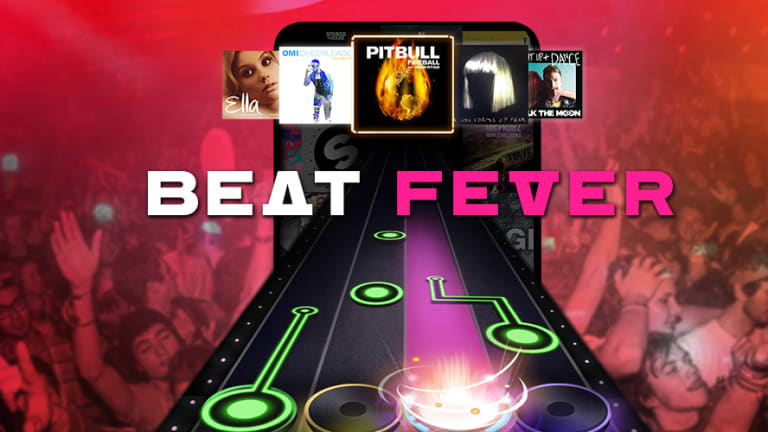 Beat Fever x EDM.com Showcase
Beat Fever joins forces with EDM.com for Worldwide Music Takeover
Harkening back to the days of Guitar Hero and Rock Band, Beat Fever: Music Tap Rhythm Game for iOS and Android puts the listener in the driver's seat and gives the fan's the opportunity they've always wanted: to become a star by controlling the music and immersing themselves in the experience of their favorite artists and songs.

Beat Fever has put together a series of exciting showcases representing some of the best communities the industry has to offer, and has seamlessly crafted these worlds into an interactive and highly addictive game that any dance music lover can sink their teeth into. 
Now, EDM.com has teamed up with Beat Fever, and we're extremely excited to announce that fans can explore the world of EDM.com's Seven Wonders, and discover the best and brightest artists and music from the EDM.com // Artist Intelligence Agency record label!
Be it day or night, the EDM.com World is ready for you to explore. We highly encourage everyone to download the game, dive in, and begin your mission to become a star!
Check out Beat Fever now, featuring the EDM.com Seven Wonders virtual world, plus music from KDrew, Steve Aoki, R3hab many more of your favorite artists!