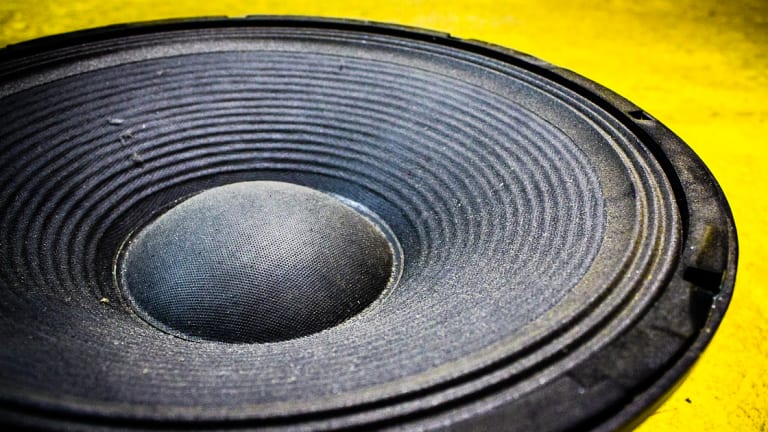 This Week's New Releases That'll Have Your Neighbor's Walls Shaking
We've got 20 new subwoofer approved songs that'll definitely annoy your neighbors.
If you love blasting your music like most of us do, then you're in for a treat with this week's newest subwoofer-friendly releases! Varying in genres, we've got some trap, dubstep, techno, trance, electronic and jungle terror tracks from established DJs like TroyBoi, Wiwek and Vanic to ones you've probably never even heard of like Swight, Charles Lopez and Famous Spear.
To give you a little teaser of these different genres, we've got a young DJ from Denmark, Julius Dreisig, who's already making waves with his newest and seemingly second original trap track, "Smoke." It'll definitely make you feel like a badass or, for some of us, more badass than we already are. 
If you're in the mood for a more tropical sounding track with tribal drums and all, this new DJ from Mexico, Azfor, dropped his new jungle terror track not too long ago. Maybe if you blast this track your neighbors will actually appreciate the gesture to send them on an island getaway staycation…
So maybe your neighbors didn't like the jungle terror so much, but that's okay. This one will make them feel like they're in the Transformers movies! Who doesn't want to be friends with Bumblebee and Optimus Prime?! For dubstep fans, we have newcomer Papercut ​and his sick remix of EXTRA TERRA and Urbanstep's "Lost In Time." 
​Well if that didn't win them over, maybe some trance music will! ​Always bringing us some amazing tracks, Ørjan Nilsen does it again with his newest release on Armada Music, "Without Kontakt."​
Let me guess, your neighbors are still not pleased? Hmmm...well maybe we were just thinking about this all wrong...they're probably classic electronic dance music fans. And we've got just the track to ease their minds! Sian's new classic modern techno track, "Pistol Whip" should definitely do the trick. 
For more new releases that your neighbors will most likely not appreciate, be sure to listen to the rest of our subwoofer approved playlist.
Remember to blast that BASS!