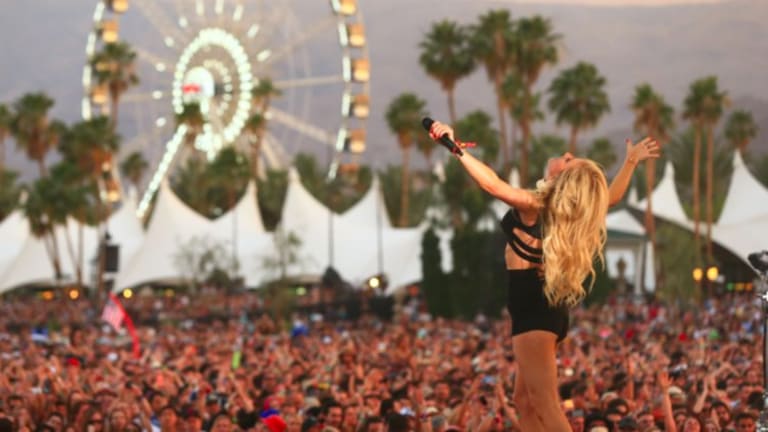 WHY YOU SHOULD ATTEND BOTH WEEKENDS OF COACHELLA VALLEY MUSIC AND ARTS FESTIVAL
Have you ever had so much fun at a festival you wish you could do it all over again? Have you ever felt the sadness once a festival ends - knowing you cannot relive that festival one more time? Well, here is a festival that grants you that rare option to do it again and why you should take that crazy chance!
Coachella Valley Music and Arts Festival is just around the corner and it uniquely offers two back-to-back weekends. While most people make the painstaking choice to go to one weekend over the other, if you have the funds, you should definitely take a leap of faith and attend both! I promise you will not regret it! Here are a few reasons why you should consider attending both weekends.
First off, every year Coachella never fails to be stacked with an overwhelming amount of artists on their lineup. Unfortunately, schedules will conflict and you are inevitably going to miss some of your most anticipated sets. However, weekend two grants you the ability to catch every set you missed the first weekend, or the opportunity to relive your favorite sets again from weekend one – granting you a whole different Coachella experience!
Second, if you know a different group of friends attending weekend two that you can tag along with, why not?! You get the opportunity to share the experience through a different lens with new people and create new memories.
Coachella in a funny way becomes like a video game. When you die, you want another chance to start over and win. Knowing the level now, you get that second chance to beat it. What a thrill!