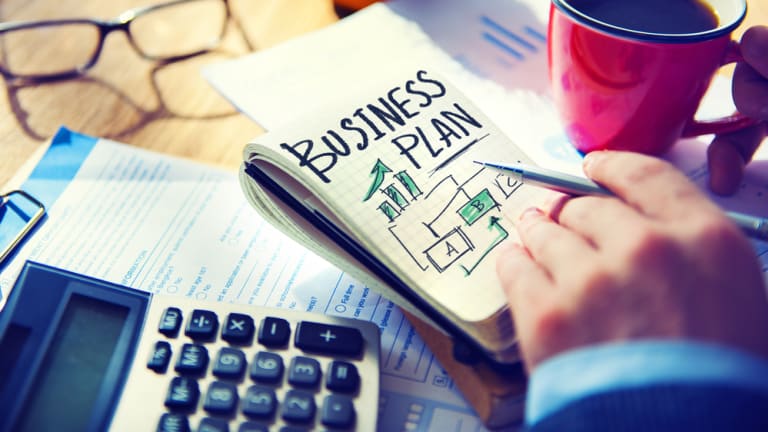 How To Create An Effective Marketing Plan For Your Release...
Dropping knowledge on the daily...
If you are enjoying these marketing articles, you can listen to my music industry marketing podcast here.
Having a comprehensive marketing plan for your music is absolutely crucial to success. Contrary to some people's beliefs, you need both a good music product & plan in order to achieve success. In this article, we're going to discuss what a marketing plan is, and how you can use it to better the results of your campaigns.
Firstly, you have to ask yourself what you want the end result to be. Here's some options:
- More Spotify plays.
- More social media followers.
- Sell more tickets to shows you're playing at.
- Increase engagement on social media.
In this example, Will Smith uses his influence to help promote Jaden Smith's remix collaboration with Nicky Jam:
Once your objectives are identified, it becomes a lot easier to reverse engineer your actions to achieve them. With this understanding, you'll have a much better understanding of how to meaningfully communicate with your fans. After all, if the content is good, they'll keep checking their social media feeds for more regular content. Also, make sure to stay organized in your marketing plan using software like PieSync and HubSpot.
During the marketing campaign, identifying your target demographic is absolutely essential. One way to do this is by looking at the Facebook analytics of your fan page. Here's some data points that you should be paying attention to:
- Age.
- Gender.
- Location.
- Times they are online.
Once you have the answers to these data points, it allows you to create an effective campaign specifically targeted around your fanbase. This is because they serve as the primary audience who will share content with like-minded individuals. 
Next, looking at similar campaigns from successful musicians & labels can be a great way to gain inspiration for how to market a song. eg. NCS & Monstercat allow influencers to use their music in videos without a copyright strike. Due to the ease of access to music, it creates viral distribution & awareness with the song. Using this principle, you could email 500-1000 influencers offering your music for free in exchange for simply tagging your instagram profile (or whatever platform they're on). This allows your audience to grow, and for more people to hear the track.
So let's say that you now have a basic idea of what you wish to accomplish with your song. As an example, let's say you want 5 blog features & 100,000 Spotify plays within a month. It's time to engineer your actions around those specific goals. Due to the vast scale of the music industry, there are several people that you should be in contact with. Admittedly, the majority of them aren't free. But I've included some ways of getting the desired result from your campaign. 
Content creation. 
Create viral content based around trending topics. When viral accounts tag your social media fan page, put the Spotify listen link as the website bio. This will direct some traffic to the song, therefore gaining you some streams.
Blogs. 
If you want to get each song featured on blogs, getting to know the journalists is a good place to start. On your favorite EDM sites, create a list of all the writers, and then go and become friends with them. As they'll naturally wanna hear your new music, there's a good chance they'll write about you.
Spotify curators. 
Go to the Spotify playlist, and track down the curator. Once again, create a relationship with them. They're more likely to feature your music.
This article is all good in theory, but what are some good items to include within a marketing campaign? Here's a quick example: 
- Get influencers to create swipe-up videos that link directly to the track.
- Pitch directly to Spotify curators (and Apple Music). 
- Get remixes of the song to increase reach across multiple genres.
- Aim for 5-10 blogs. Including EDM.com.
- Create daily content surrounding the track on multiple social platforms.
- Get large YouTube channels to upload the song.
- Collaborate with influencers using song in background of video to promote the track. 
If this article helped you, please share it with a friend. Thank you for reading, and keep crushing it!