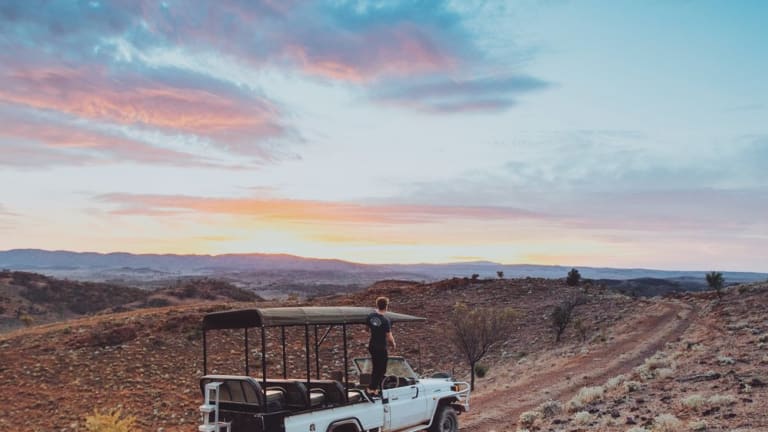 CP Creatives: Tips For Social Media Optimization
@Canon-photos discusses the best use of hashtags and content on Instagram.
Started by Henry Nathan in 2012, the Instagram page @canon_photos is about sharing and creating the best of Canon photography from around the world, and giving aspiring photographers a platform to showcase their work.
In 2016, the team behind the Instagram page @canon_photos created their first business behind their page - CP Creatives. CP Creatives is their creative agency creating photo and video content for clients in the travel industry. With clients including the likes of The South Australian Tourism Board and Singapore Airlines, the prestigious quality of their creative output has allowed their business to constantly expand to new heights. Hit this link to see some of their recent work.
Later, in 2017 the team created the second business behind their page - CP Collectives. CP Collectives is a community website founded in order to allow the audience from their Instagram page to learn & enhance their talent within photography.
On their community site, there is an extremely intriguing article on how to grow your instagram account by creating high-quality content and using organic growth strategies. 
"There are very popular tags that are used very often and others that don´t get used much. Using #landscape (87 million tagged images), #sunset (176 million) or #nature (328 million) is not effective unless you are already getting thousands of likes on your shots in rather short amount of time. Your tagged image will dissappear from the tag list in seconds as so many images get posted with these tags.
Drop them in every now and then, but don´t make it a strategy to use them. Better look out for tags that have between 30k and a million tagged images- there you have the biggest chance of getting your image seen because of the used tag.
Also its not the smartest thing to use tags with very low tagged images, because it´s most likely that no one is interested in them (unless a promising new hub or company has just invented the tag- then try it)".
Of course, once your name becomes reputable within a certain industry, the leverage gained from that gives you the potential to collaborate with brands and create content for them.