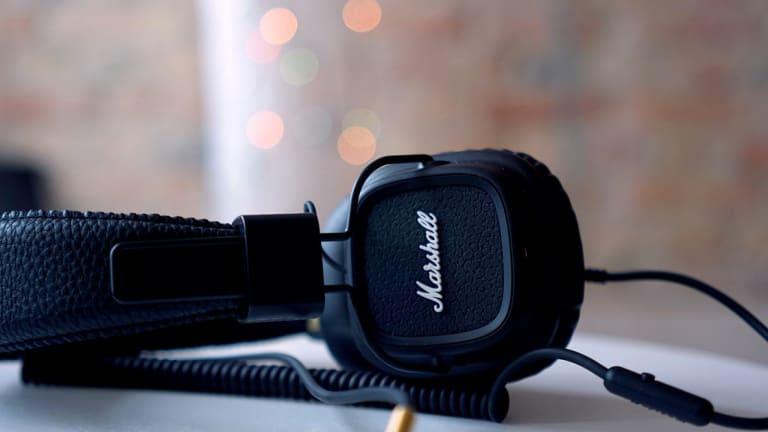 Keep Cozy With December's Hottest New Releases [PLAYLIST]
2017 might be ending, but it still has a lot to offer with December's new dance music releases.
The new year is right around the corner, but that doesn't mean December is over just yet. Squeezing in some new tracks before the end of the year, we've got some progressive house, house, trap, dubstep and electronic releases from DJs like Axwell Λ Ingrosso, Tritonal, Grandtheft, Flosstradamus, David Guetta and more!
Los Angeles based DJ and producer Wes James aka Le Youth released a chill poolside jam that'll have you feeling nostalgic for the 90's. Featuring retro-like vocals from MNDR, "I Could Always" has that feel good pop sound that's reminiscent of 90's house music. It's also accompanied by a trippy and colorful lyric video that perfectly adds to this relaxing and groovy track. 
This Dutch DJ has been releasing quite a few collabs and remixes these past few months and he doesn't seem to be stopping any time soon. R3HAB has been on a roll with collabs like "Islands" which he did with KSHMR and tracks from his new album Trouble like "I Just Can't" with Quintino and "Trouble" featuring vocals by VÉRITÉ. This month he released a future bass track "Ain't That Why" with Krewella who have also been on fire lately with their album New World Part 1 and various collabs and vocal features. However, Krewella's vocals in this particular track really transforms it into something original and counterbalances the common future bass synths and drops that it has. 
Porter Robinson's new alias Virtual Self has been the talk of the town, especially with his first live performance debut this month in Brooklyn, New York. Straying a little from his synthy and electro pop sounds of his debut album Worlds, Virtual Self aims to focus more on techno sounds that are inspired by dance music from the late 90's and early 2000's. "Particle Arts," "Ghost Voices" and "Keys" are pure examples of Porter's new techno sound, along with the rest of the tracks from the Virtual Self EP.
So while you're relaxing for the holidays and thinking of your New Year's resolutions, catch up on December's newest releases and enjoy what 2017 has yet to offer.
Listen here: