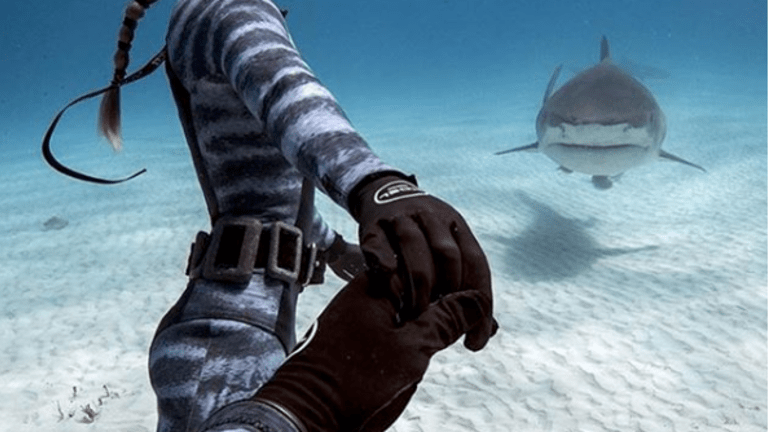 DiscoverSharks: How To Build A Strong Instagram Community
With over 1.6 million Instagram followers to-date, DiscoverSharks is one of the most followed Instagram accounts surrounding marine wildlife (mainly Sharks), and has received incredible engagement on every single post. Why? Community. By uniting people over one central interest, the account has been able to establish strong relationships with people around the world interested in Sharks.
Founded by Jalil Najafov, his in-depth knowledge of social media community building has propelled the account to the top tiers of social media curation. Having posted over 4,000 pieces of content on DiscoverSharks, he is able to create a strong understanding of the types of content that his community engages with. 
During a chat with Jalil, he said:
"Thousands of people write to me and express their gratitude for the fact that we showed sharks to the other side which they did not know. It is a not just an Instagram account. it's a platform that inspires people". 
By paying attention to what your audience engages with, you too can build a strong community around your instagram account. Good luck!