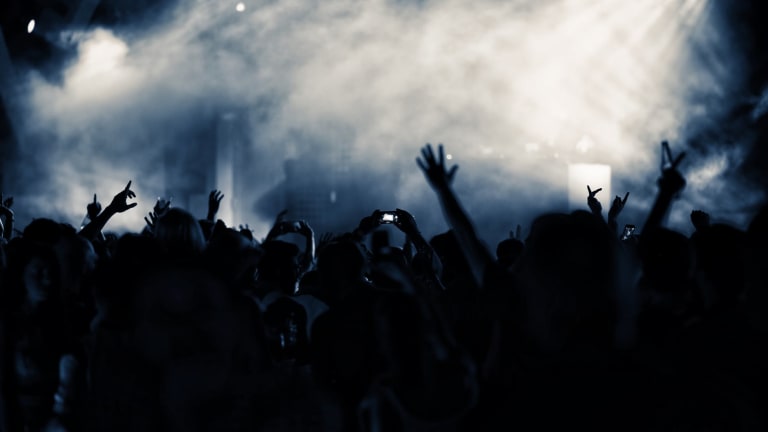 Think You Know Early Electronic Music History? Take Our Quiz
Test your knowledge of electronic music's rich history by taking EDM.com's official quiz.
Here at EDM.com, we most frequently cover the goings on of artists like Skrillex, Swedish House Mafia and Martin Garrix. Before these DJ/producer titans became household names, however, a previous generation of innovators set the stage for our widespread global movement.
If you're a true student of electronic music, it's important that you familiarize yourself with the history of the scene to understand how we got where we are today. Take our early electronic music history quiz to find out how well you know the people and events at dance culture's roots.