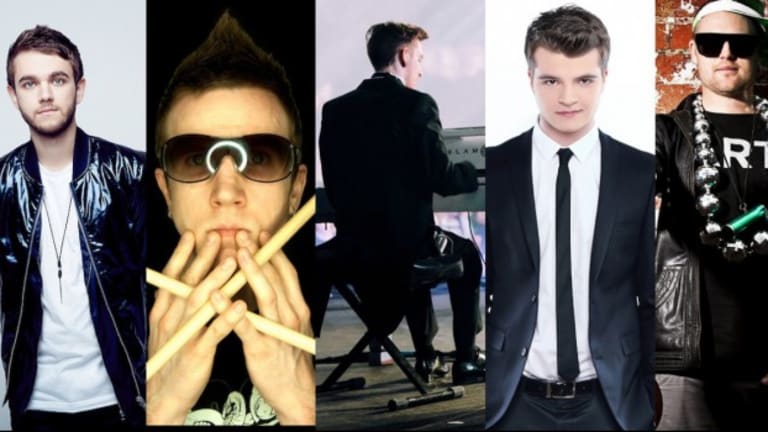 "Real Musicians" In Electronic Dance Music
If Someone Says EDM Artists Aren't Real Musicians, Show Them This!!
It's a sad part of human nature to dismiss, dislike, or fear that which we don't understand. And if you love electronic music, you've almost certainly had to deal with people who don't understand the music we love.

So when someone who doesn't get electronic music tries to say that dance music producers aren't "real musicians" show them these videos.
Opiuo (and the Opuio Band):
KJ Sawka (of Pendulum, Destroid):
Oh, and for what it's worth: I don't think there's any need to justify electronic music, by comparing it to other types of music, or showing that electronic artists can in fact play instruments. Sound design, DJing, sequencing, drum programming, turntablism, arrangement, and composition are art forms in and of themselves. Not every electronic musicians is an accomplished instrumentalist as well, and it doesn't make them any less true artists. These videos are just examples to get the conversation started.

This is just a tiny list of the amazing EDM artists who also play the shit out of some instruments. If you've got others, let us know in the comments!