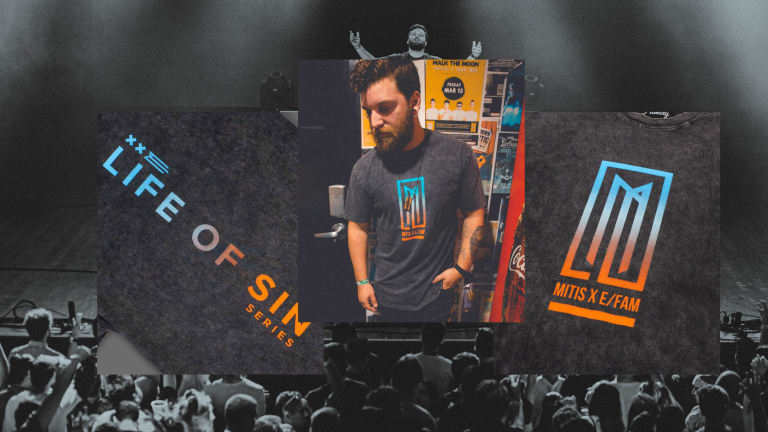 Go Behind The Scenes With Electric Family's "All Access" Video Series
Electric Family gets the VIP treatment with MitiS on the debut episode of "All Access"
Known for their exceptional ability to unite the music community behind a common cause, leading music streetwear brand and grassroots movement, Electric Family, has always been at the forefront of efforts to bring increased connectedness and compassion to the music industry. In their own words: "We are a community of global changemakers committed to making a positive impact on society."
In line with this mission, Electric Family recently launched a new video series called "All Access," with a focus on bringing fans behind the scenes to meet their favorite artists, all of whom are part of the greater movement to spread love and positivity amongst the global population. Each episode of "All Access" will be dedicated to a different artist belonging to the Greater Good movement and will focus on giving fans the opportunity to get to know these admirable and talented musicians first-hand. 
For the first episode, Electric Family co-founder Steve Brudzewski and brand director Ken Hilton take us to meet MitiS before his headlining show at the House of Blues in Anaheim, CA. MitiS speaks in-depth about his new "Life of Sin" merchandise collaboration with Electric Family, which focuses on the concept of accepting and embracing your flaws or "sins," and allowing yourself to grow, adapt and move forward each day as a better person than before.
To support MitiS, Electric Family, and the Greater Good Movement, check out the new "Life Of Sin" collaboration piece, and be sure to tune in to the next episode of All Access!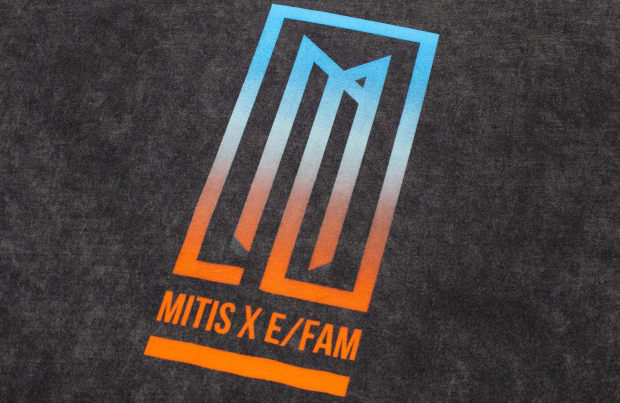 FOLLOW ELECTRIC FAMILY:
Facebook: https://www.facebook.com/ElectricFam
Twitter: https://twitter.com/ElectricFamily
Instagram: https://www.instagram.com/electricfamily
SoundCloud: https://soundcloud.com/electricfamily
FOLLOW MITIS:
Facebook: facebook.com/MitisMusic
Twitter: twitter.com/MitisOfficial
Instagram: instagram.com/Mitis
SoundCloud: soundcloud.com/Mitis