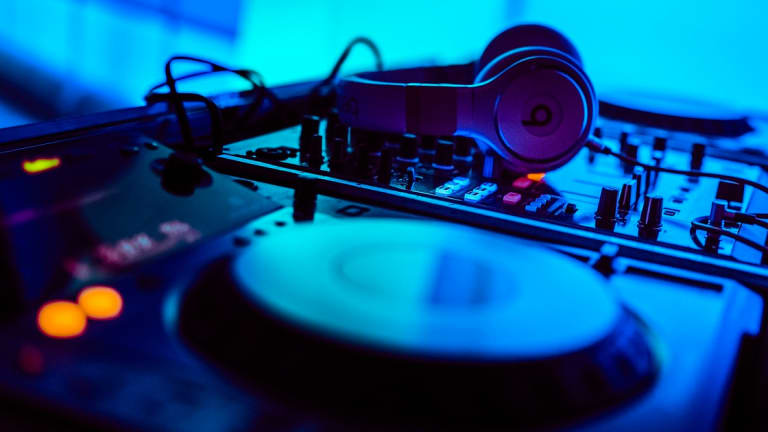 Beat the Winter Blues With February's Heartwarming New Releases
It may be cold outside, but this month's top new releases are anything but that.
It's no surprise that February has seen a ton of love-themed releases, it's the month of love after all. So whether it's about the magic of romantic relationships or the aching loss of heartbreak, we have some of the top new progressive house, dubstep, trap, future house, tropical house and electronic releases from both big names and rising talent alike. From hot tracks like Steve Aoki's "Azukita" and David Guetta and Martin Garrix's "Like I Do" to hidden gems like culpriit's "Closer Still" and Conro's "Take Me There," you'll get a taste of everything February has to offer. 
One of those love-filled tracks from the month was Afrojack's special Valentine's Day single, "Bed Of Roses." Accompanied by Stanaj's soft vocals, this slow and sensual track may sound different from what Afrojack usually releases, but it still shares those feel good vibes. Talking about the track to Armada, Afrojack says:
"Teaming up with Stanaj was awesome. I think we've created a little piece of magic together, and I hope the fans agree." 
With the release of his debut album Ultraviolet and his current Ultraviolet Tour, February has been a big month for 3LAU. Stepping out of his comfort zone and enhancing his sound, he really pulled it all together to create an album that will definitely resonate with anyone who listens to it. Including popular releases like "Fire," "Walk Away," "Star Crossed" and "On My Own" Ultraviolet is by far 3LAU's best work yet. 
Up and coming Los Angeles DJ duo BRKLYN has done it again with another track that'll get you smiling. "All Around the World" fits perfectly in their collection of uplifting tracks that includes "I'm On Somethin'," "Heart Of The City," and "Can't Get Enough." And of course it also fits this month's love theme too.
So turn that frown upside down because the warm weather is just around the corner and, while you're waiting for it, escape the winter blues with the rest of February's new releases.
Listen here: