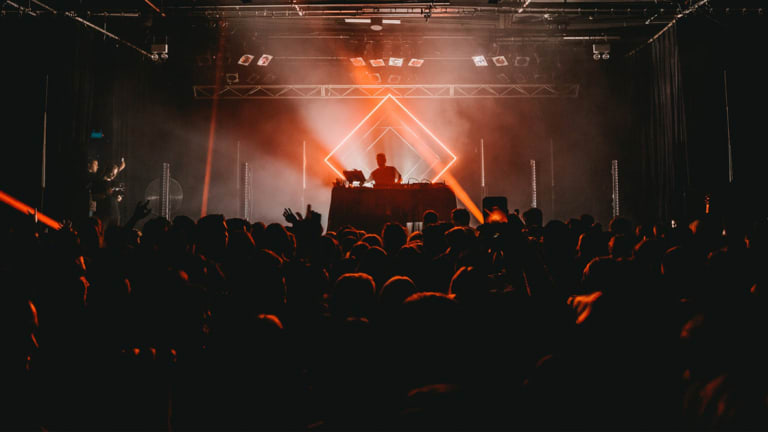 Catch up on February's Love-Filled Top New Releases [Playlist]
Find out who made it on our top picks playlist for the month!
It's not surprising at all that February was filled with a ton of new releases with a love theme; it is the month of love after all. With first releases of the year for some artists, this month also saw a large variety of subgenres too. 
Nicky Romero, David Guetta, Jewelz & Sparks and Martin Garrix found themselves on Beatport's top 10 big room releases this month. Romero and Guetta's hard-hitting collaboration "Ring The Alarm" held the #1 spot. Following them was Jewelz & Sparks' fittingly titled "Hard," which has a simple melody, but a drop that packs a punch. And at the end of the list was Martin Garrix's first track of the year, "No Sleep," at #7. 
On the more dance pop side of the spectrum, Zedd and Katy Perry teamed up on a soon-to-be radio hit, "365." Along with the release, they also dropped a music video that follows a robot as she struggles to get a hang of her programmed emotions. Tropical/deep house hitmaker Kygo also released a new track that has the same concept of thinking about someone all of the time, but only after heartbreak. Even though it's sad, "Think About You" paints a warmer image of love with its blissful melodies.
Armin van Buuren released a catchy dance track featuring the talented Bonnie McKee, who's actually co-written a few of Katy Perry's hits. Drawing inspiration from drum and bass, "Lonely For You" is unusually high energy for a song about the loss of love and moving on. And talking about the emotional hardships of moving on, San Holo, nails those depressingly longing feelings exactly in his first release of the year, "Lead Me Back." With its combination of indie/alternative and electronic elements that pulls at your heartstrings, it speaks to what bitbird's new direction will be. 
For more big room, house, future house, dubstep, trap and electronic songs that mostly deal with love, be sure to check out the rest of our top picks playlist!