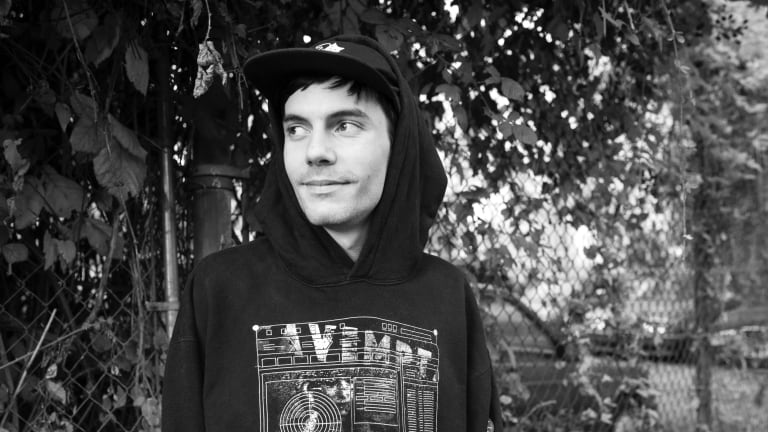 G Jones is Bringing a World Record-Holding Mario Kart 64 Speed Runner to The Fillmore in Denver
Well that's an interesting choice for an opener.
Respected bass music producer G Jones returns to Denver this Saturday, April 27th on a tour corresponding to the release of his debut LP, The Ineffable Truth. Rather than trying to entice fans with another run-of-the-mill lineup, though, he's switched things up by including Mario Kart 64 speedrunner abney317 A.K.A. Beck Abney to the entertainment roster.
Abney holds world records for his Mario Kart 64 skills and will showcase them prior to G Jones' set at The Fillmore Auditorium. He will perform directly before G Jones from 10:45 to 11:10 MST, following DJ sets by Stooki Sound, Ivy Lab and Buku.  
The occasion will be made even more special on account of being G Jones' biggest The Ineffable Truth production to date. Reinforced sound, a huge lighting rig, and more lasers will make it a show not to miss - and Abney's speed runs will be displayed on a larger-than-usual LED wall.
EDM.com will live stream the unorthodox spectacle for anyone not fortunate enough to attend. To see Abney in action and also catch the beginning of G Jones' set, visit our Facebook page at the during the aforementioned time span.
For more information on G Jones' headline performance at The Fillmore Auditorium in Denver or to purchase tickets, visit this website.
FOLLOW G JONES:
Facebook: facebook.com/gjonesbass
Twitter: twitter.com/gjonesbass
Instagram: @gjonesbass
Soundcloud: soundcloud.com/gjonesbass