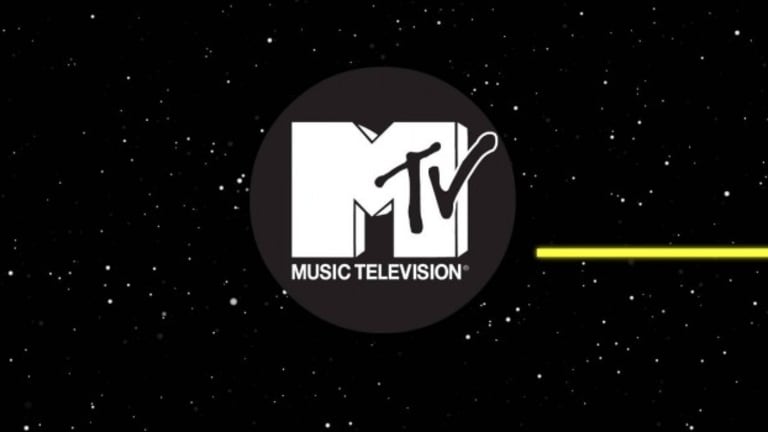 MTV Turns 36! Let's Pay Tribute and Recognize Our Favorite EDM Music Videos!
The groundbreaking channel is celebrating a big birthday this week!
August 1st, 1981 marks the day MTV was born – broadcasting its first music video on cable television.
Since that day at 12:01 am, our culture has been musically reinvented. "Video Killed the Radio Star" by The Buggles was the first music video to debut – bringing many iconic music videos to follow. This transformative era integrated music and film together – creating a theatrical experience to everyone who watched MTV. 36 years later, MTV has sadly strayed away from music videos and they are utilized through different outlets for our viewing pleasure. Although the music video dynamic has changed, there is no denying the industry continues to create magic.
To celebrate the birth of a revolution, we have curated a list of some of our favorite EDM music videos out there! Take a moment and enjoy these cinematic spectacles.
Dillon Francis x NGHTMRE – Need You
You will be on the floor laughing after watching this comedic bliss. Dillon Francis stars in the music video "Need You"– playing a local DJ who is hired at a suburban moms mundane party. However the party quickly escalates the moment he pushes play – becoming a music video everyone (and their moms) will never forget. This is just one of Dillon's many knee-slapping videos - proving he is the perfect combination of talented and hilarious.
Major Lazer – Lean On (feat MO)
On location in India, this music video is a cultural dream – embodying the essence of Major Lazer. With an array of dazzling costumes and fun choreography, this video creates a special world of charm. Oh and we cannot get enough Diplo and DJ Snake's dancing skills. 
Avicii - Wake Me Up
Currently at 1 billion views, Avicii's "Wake Me Up" tells a story of two sisters living in a hopeless town. They seek answers in an unwelcoming city filled with people scowling at them everywhere they turn. Salvation is found at the end at an Avicii concert – subliminally telling us music is the answer.
ODESZA – Line of Sight
ODESZA has come back stronger than ever – creating an endearing music video for their song "Line of Sight". A little boy is alone in nature until he meets a robot – who becomes the young boy's mentor and friend. The video was shot in the Hawaii – creating stunning cinematography throughout the film. We get touched with nostalgia throughout the video – feeling parallel to the classic childhood movie Iron Giant.
Porter Robinson & Madeon - Shelter
One of Porter's biggest dreams was fulfilled. Porter Robinson and Madeon created an animated Anime music video to go with their song "Shelter" – filling it with pure emotion and beauty. It tells the story of a teenager named Rin – a 17 year old who lives alone in an infinite world of beauty and has the control to recreate her realms.
Daft Punk - One More Time
The pioneers of modern electronic dance music – this French duo's line of work is timeless. The classic animation, created in 2000, features a band of characters dancing in space to one of their biggest hits "One More Time". Before they masked themselves behind the helmets, they created art from animation and we still love it!
The Chainsmokers – Closer
We felt closer than ever before with this one. Featuring The Chainsmokers and Halsey, this music video bounces between lust and emotion – telling a story about two ex's crossing paths. The chemistry between Drew Taggart and Halsey is electrifying. That energy transcends to emotional tension – embodying the track and making it unforgettable.
Galantis - Peanut Butter Jelly
This will be the littest grocery store you will ever witness. Galantis creates a 70's style music video in a grocery store called Galantis Pharm. Funny right? It gets better. The grocery shoppers have an unconventional experience – breaking out in dance throughout the store. It is hilarious as it is adorable with a variety of different kinds of people getting letting loose.
Thank you MTV for integrating visual spectacles with musical magic. We are forever grateful!
Which EDM videos are you favorites? Let us know in the comments!